With Beats by Dre making some of the most popular and professional headphones in the business, the word "hear" should be a big part of their advertising as a brand. For the imagery of this project, I decided to focus on a significantly well-known athlete that is sponsored by Beat by Dre in pro football wide receiver, Odell Beckham Jr. The style for the poster and billboard I was aiming for was very much a varsity sports look and electric, yet simplistic feel to it. "Hear the Game" was a phrase I came up with to briefly show the relation between Odell Beckham Jr., a professional football player, and Beats by Dre through the use of type. Having the word "Hear", and then following type "the Game", ties back into the athlete and gives a connection to the product when looking at the type and image. This will create a growth of sales in the product specifically based on Odell Beckham's popularity and fan base seeing the relation between him and Beats by Dre. 
This project is designed to solve the problem of people thinking athletes are only recognized for sports, and showing that they can be associated with much more than just the sport they play. And vise versa for a headphone and music production company like Beats by Dre only being known for music. By the power of this advertising, both athletes and Beats by Dre are shown that they can be associated with a much wider variety of clientele and relationships other than their respective professional areas of business.
Beats by Dre "Hear the Game" Billboard/Poster: Odell Beckham Jr.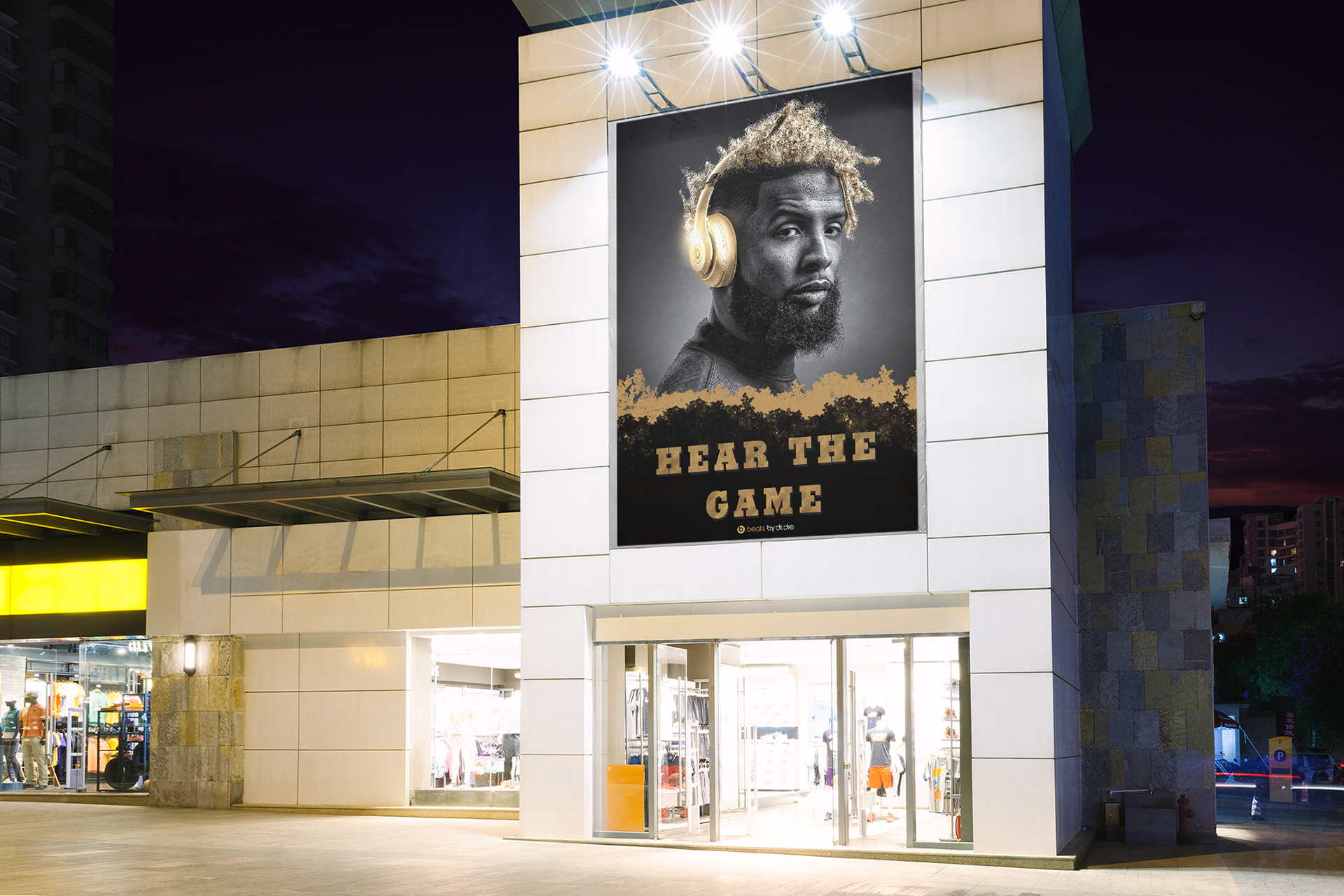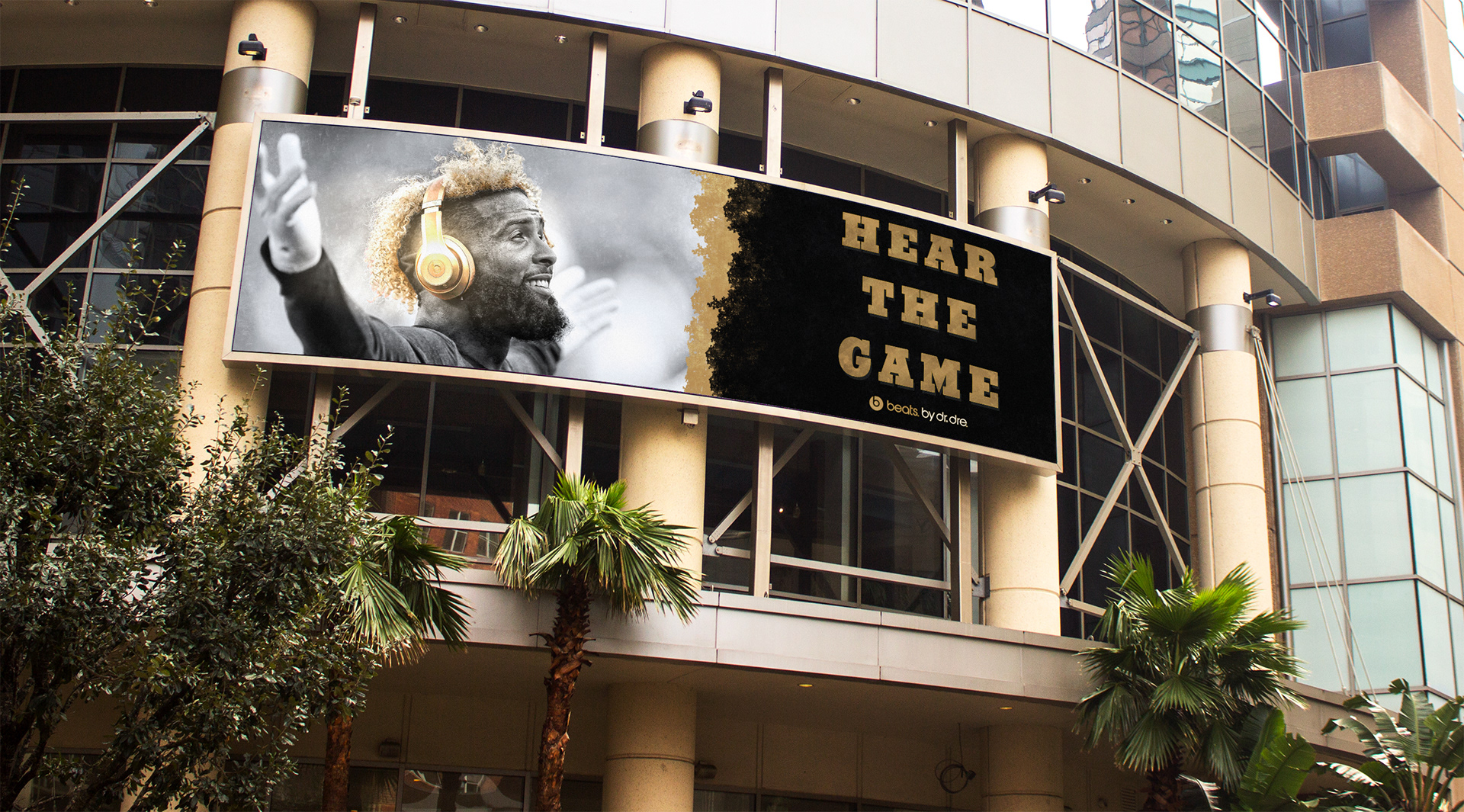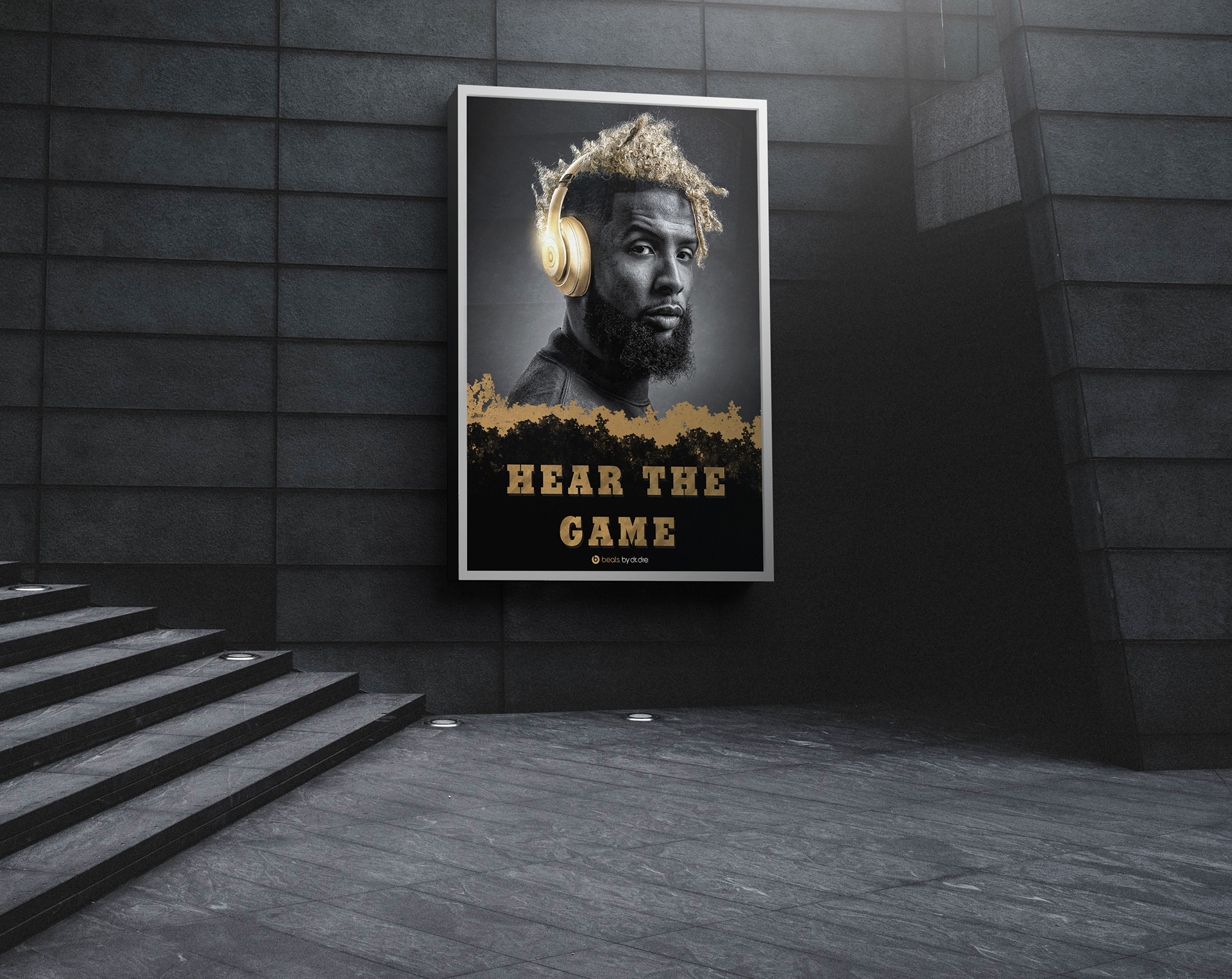 Instagram Post with Quoted Text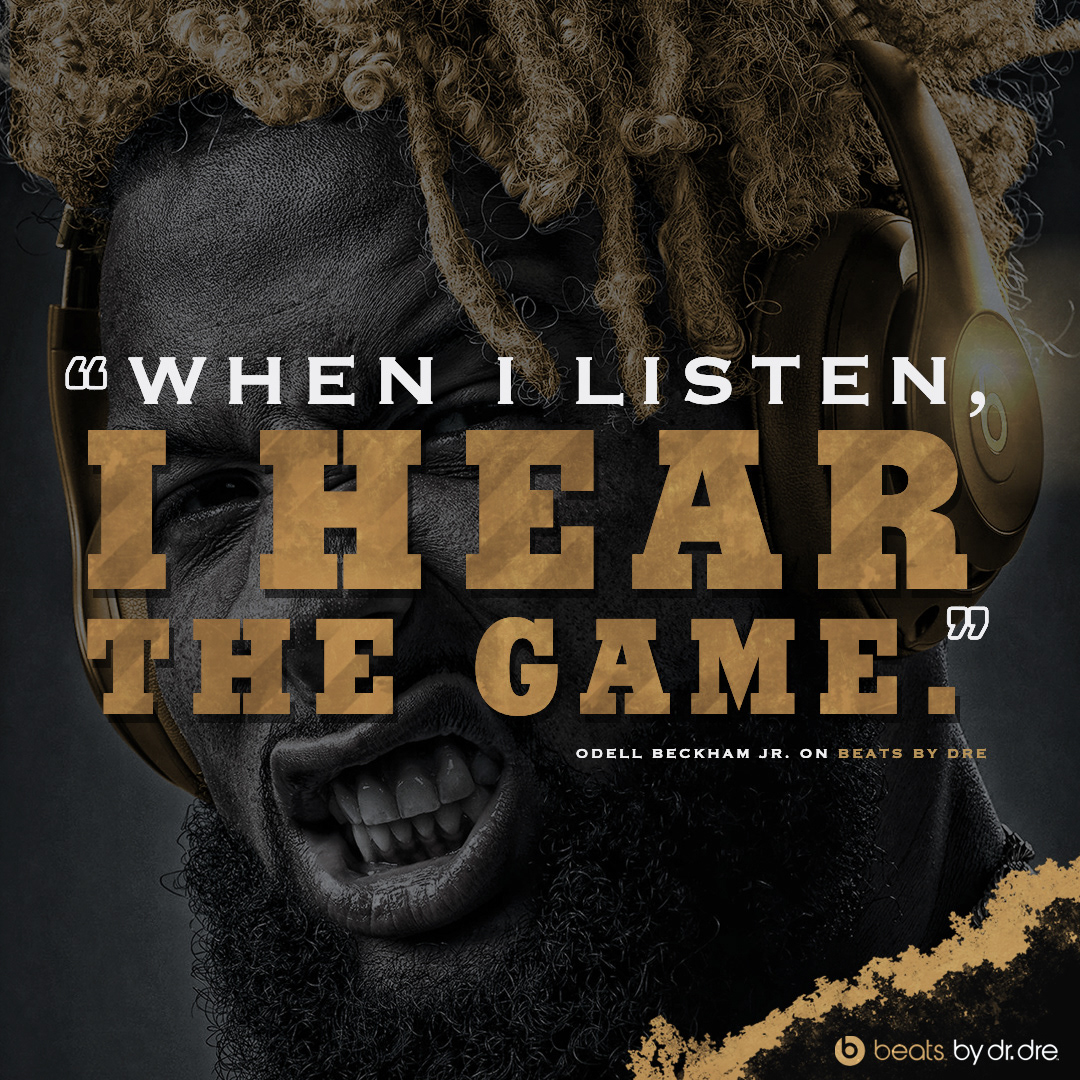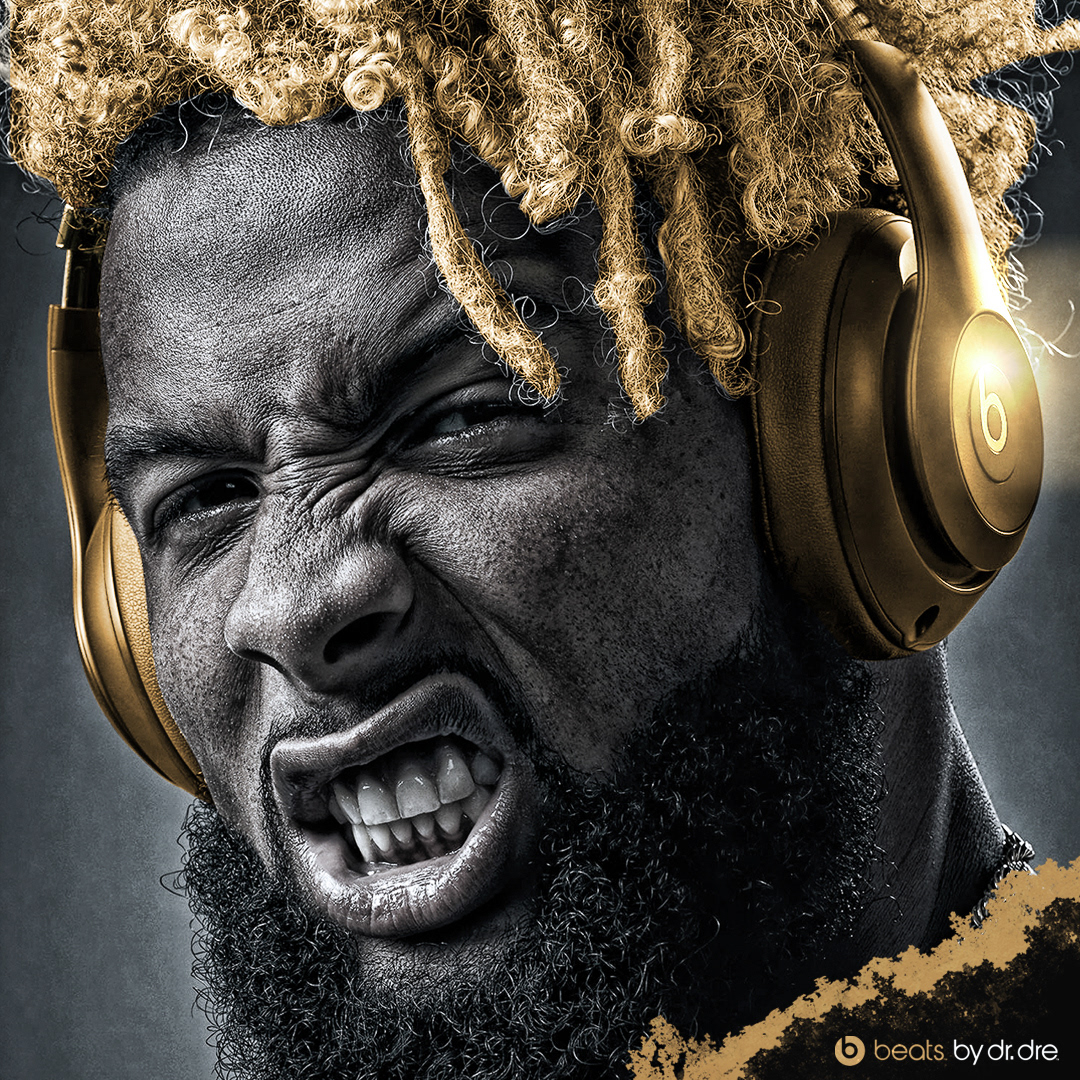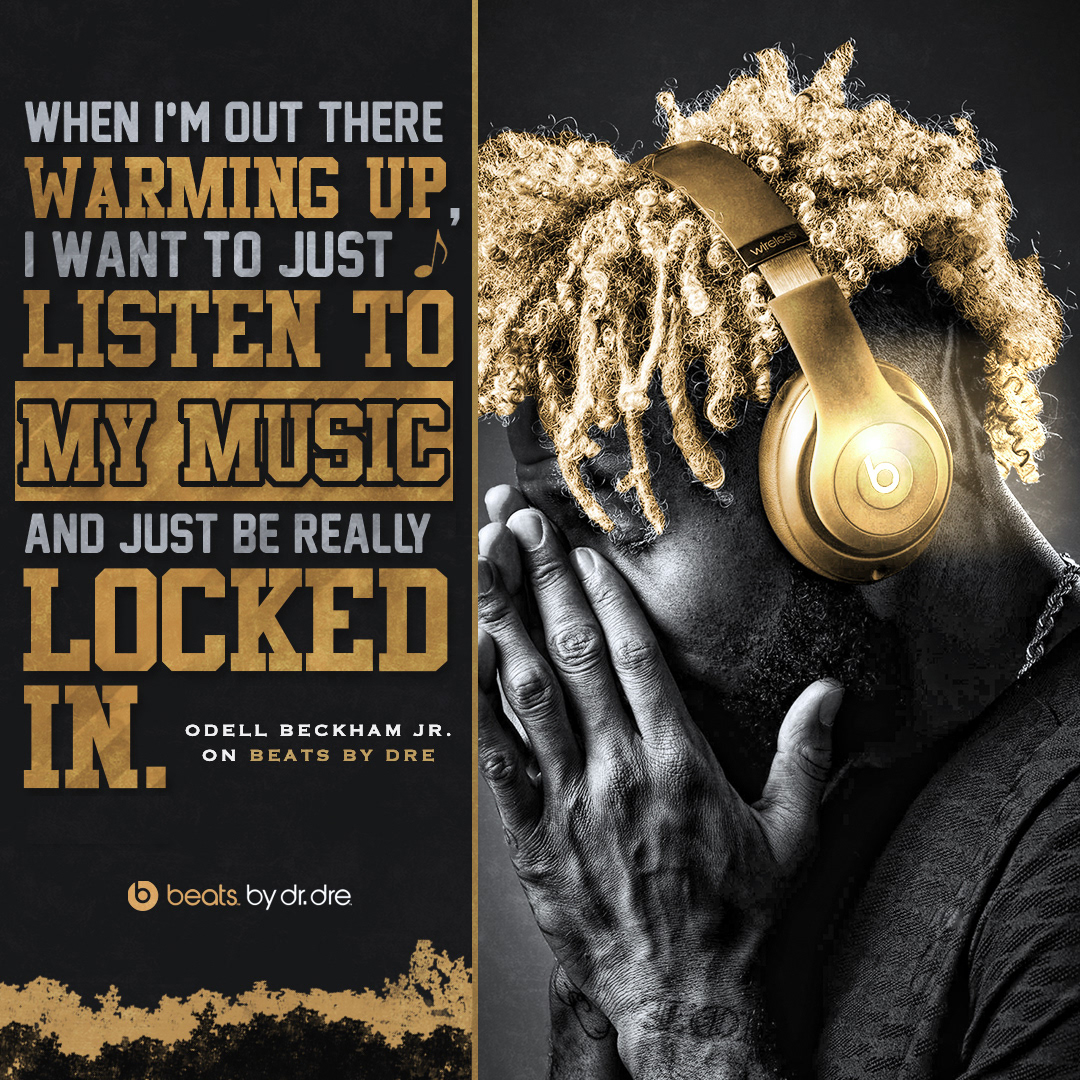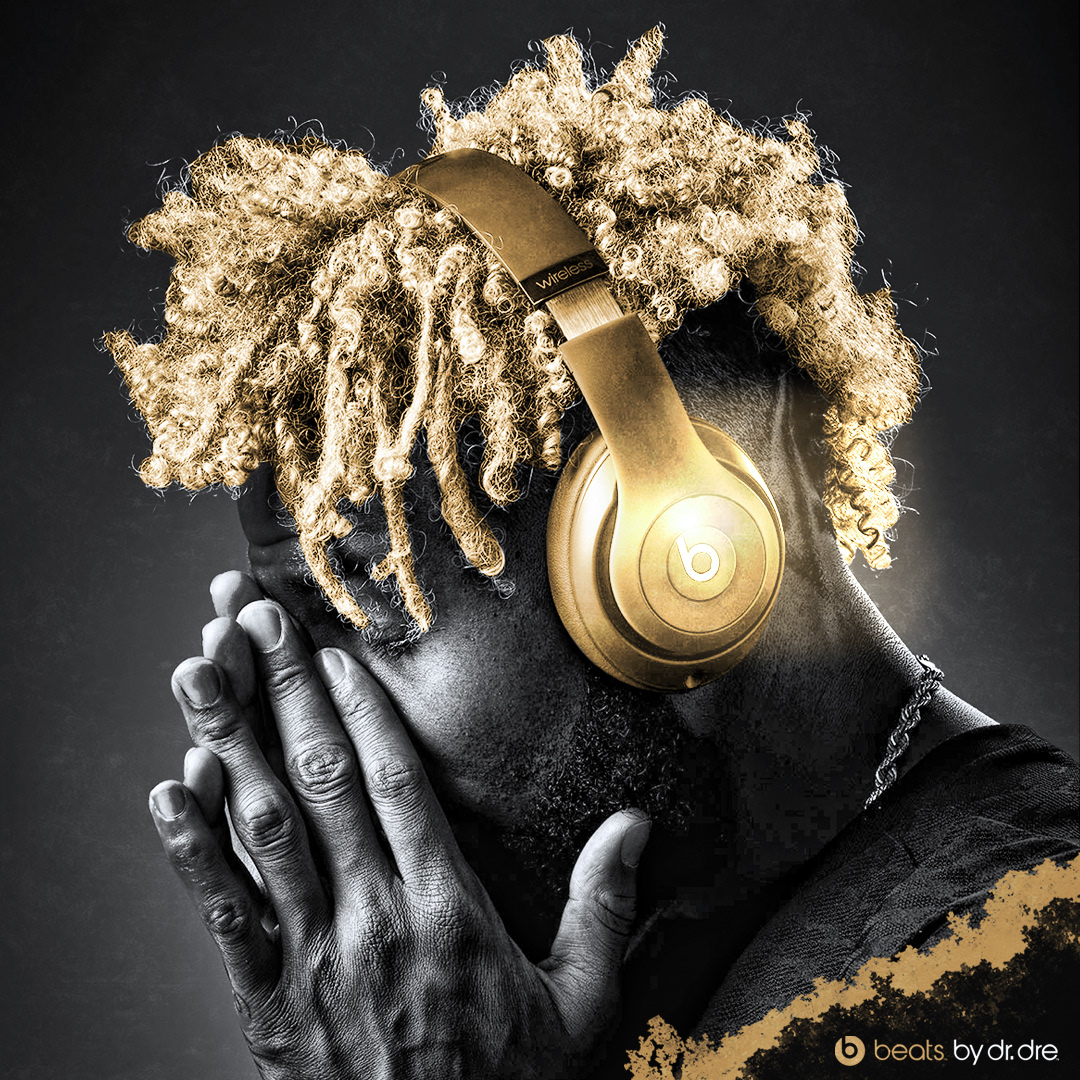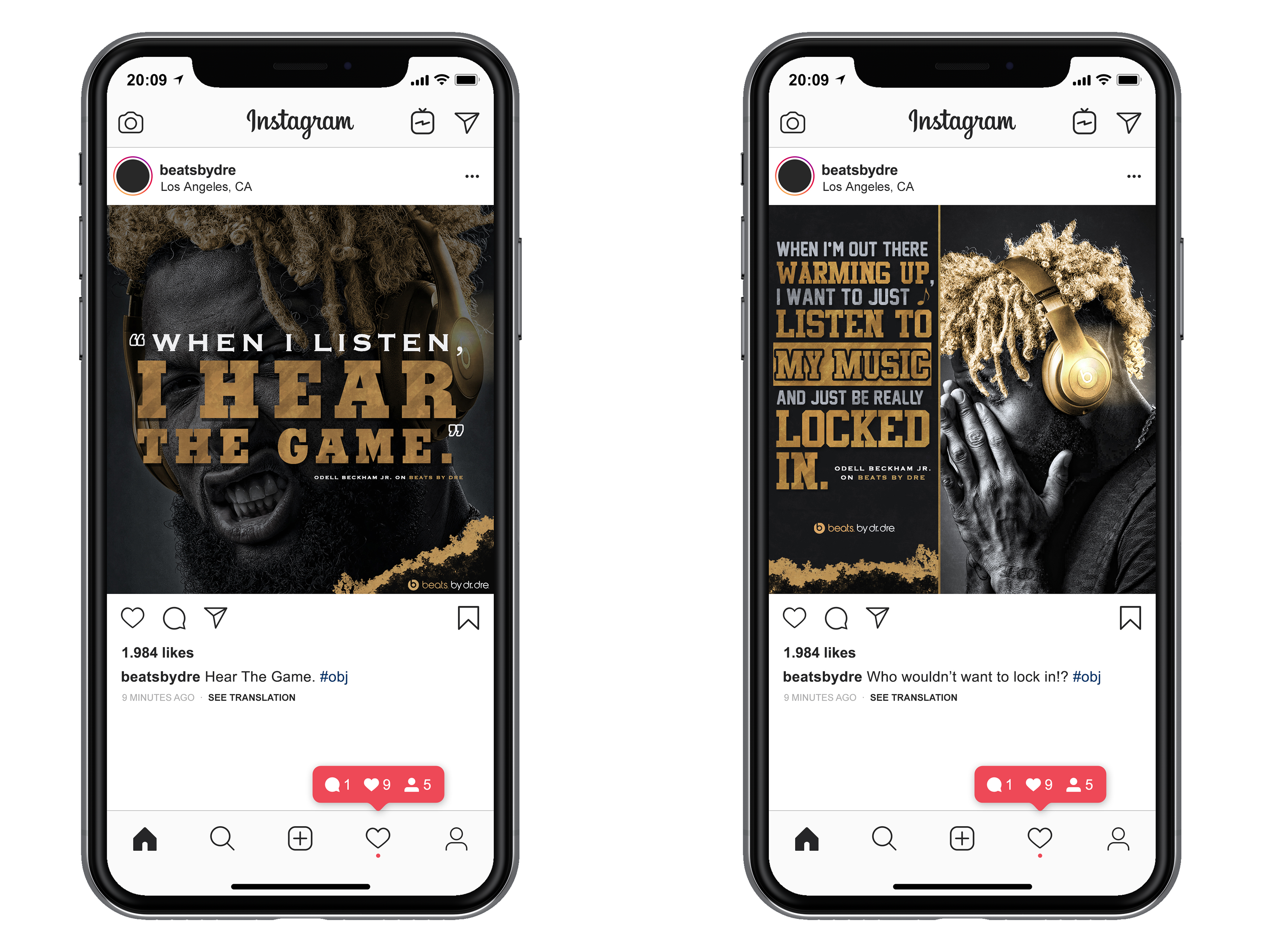 Instagram Story Motion Advertisement:

Original Photography Used: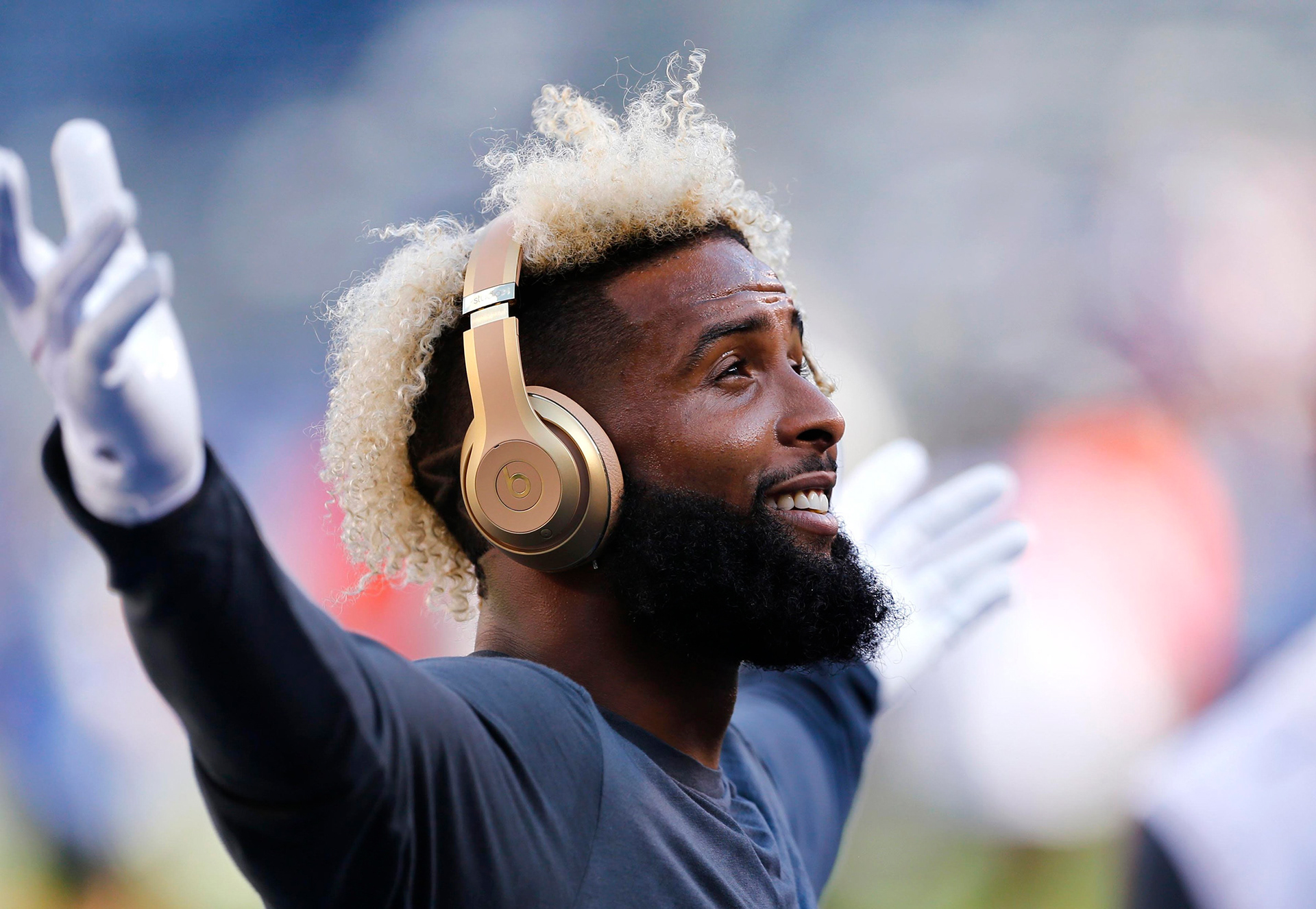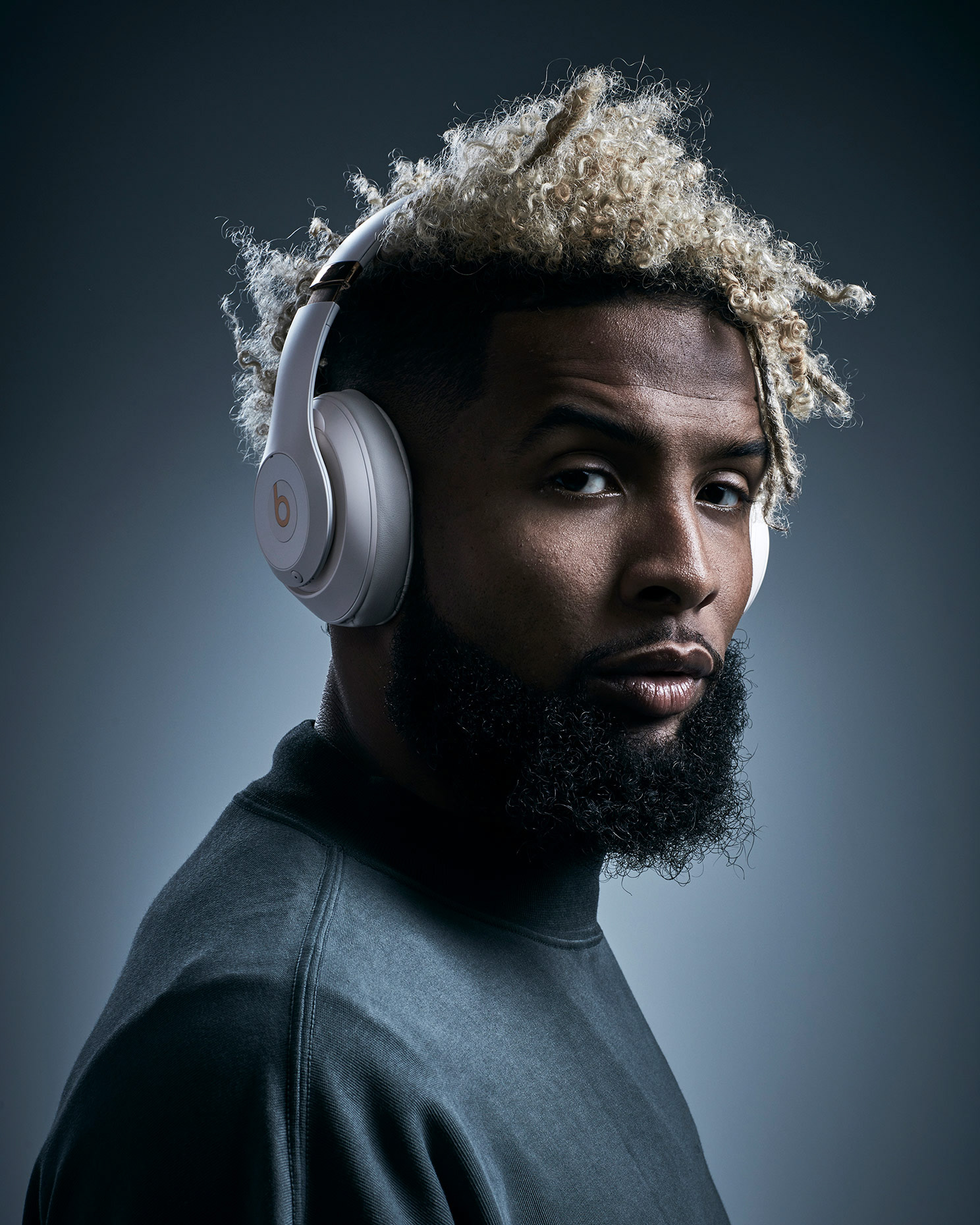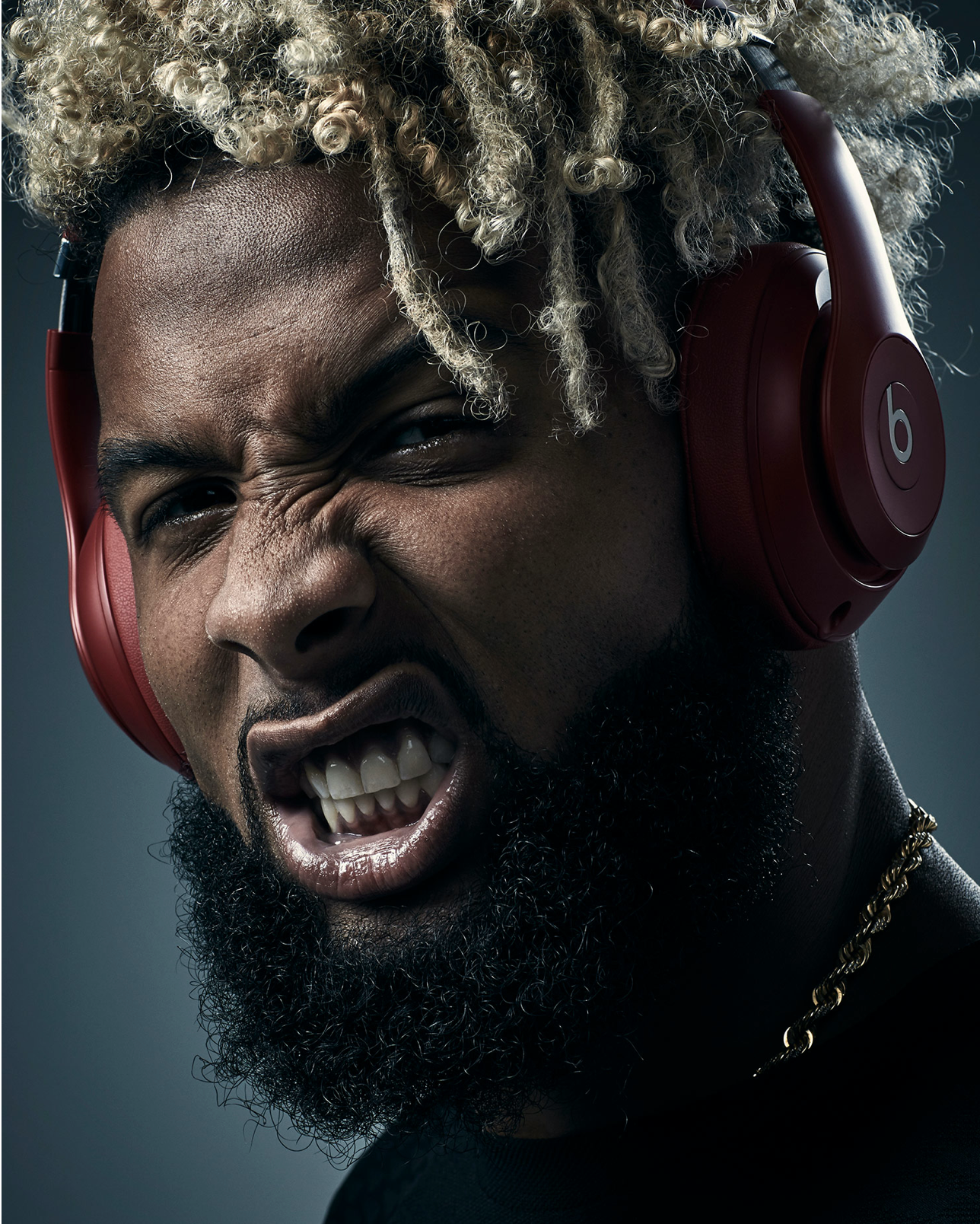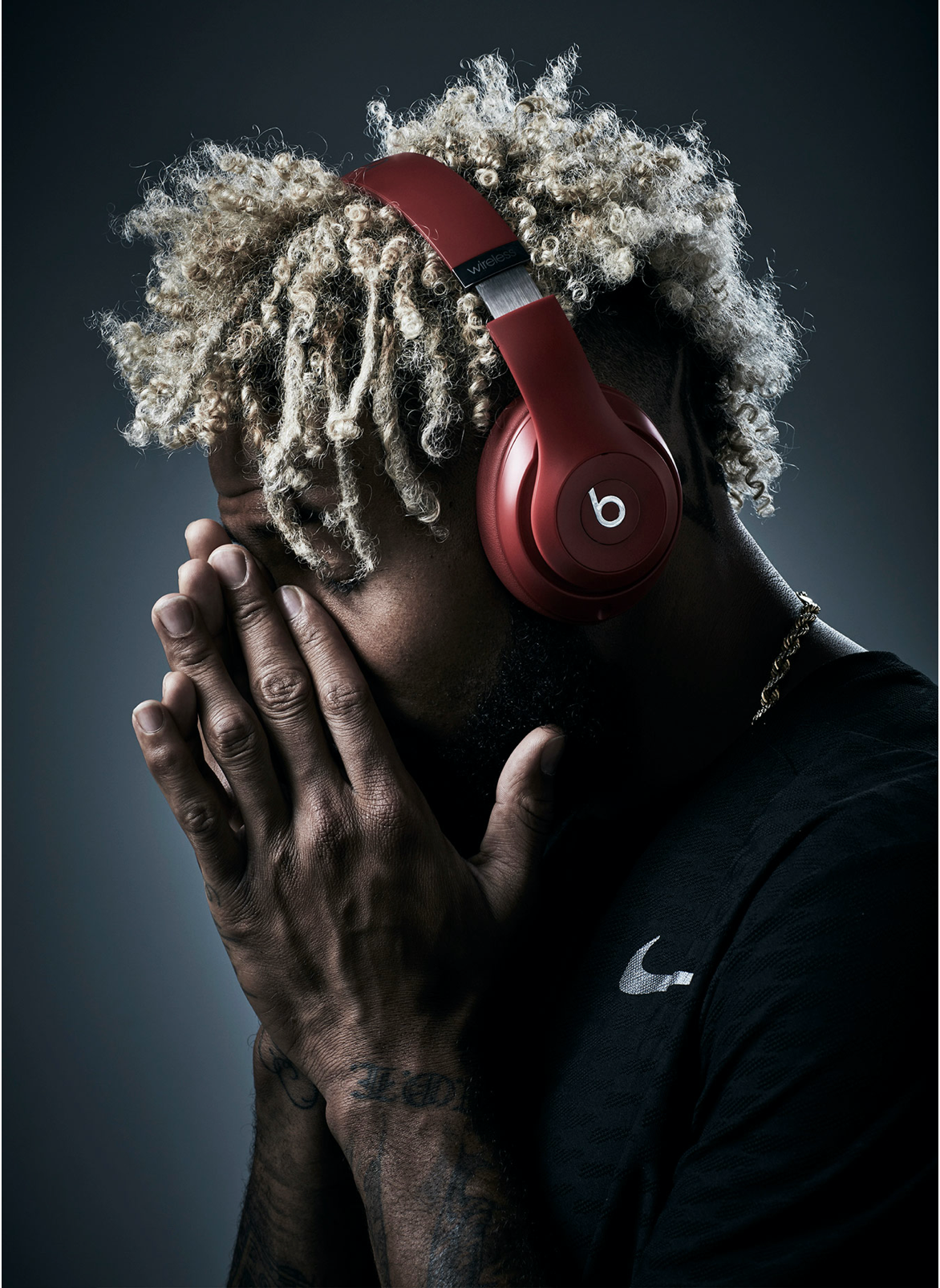 Photography taken by Tommy Garcia
*This project is for personal work and use only. This work, nor am I, associated with Beats by Dre. I did this project for fun and to be shown on my portfolio as personal work.*