Clyde Edwards-Helaire is a rookie running back drafted by my hometown football team, The Kansas City Chiefs. He was their first round pick in the 2020 NFL draft as the Chiefs needed a new star running back to add to their team. 
I could tell right from the start when we drafted him that he would be a curtail piece of our team. From there I knew that Clyde needed to be visually represented independently for the future success he would have on the field. Being able to have a visual mark to represent Clyde will give him the future potential of starting his own brand, collaborating with partners and investors through promotional work, as well as be an iconic addition to all the players around the league that also have their visual identity through logo trademark.

With this logo I wanted to go with a very modern, quick, and electric look and feel. Sticking with a feel of the logo that also relates to Clyde's game on the field was curtail for the production of this logo. This logo serves the purpose of future opportunities for Clyde as he progresses through his career in the NFL. Merchandise, brand partnership and sponsorship opportunities are just some of the possible future opportunities that could come Clyde's way while being a professional athlete. In my opinion Clyde Edwards-Helaire has a very bright future in the NFL with the potential to be labeled as one of the league's most premier running backs. With him having the great potential going forward, I felt that it was only right that he had a logo trademark to associate himself with professionally and that he could call his own to use with his future endeavors.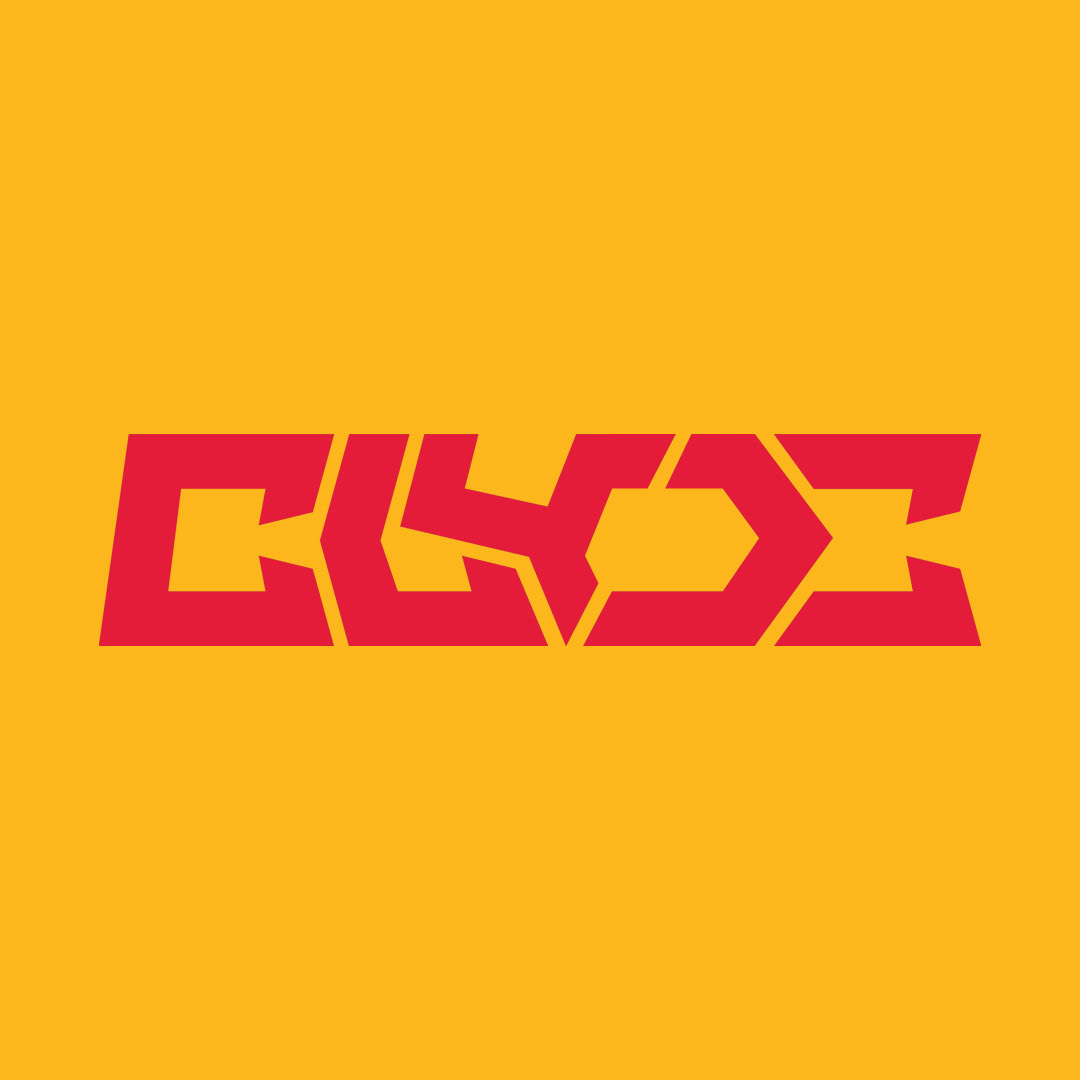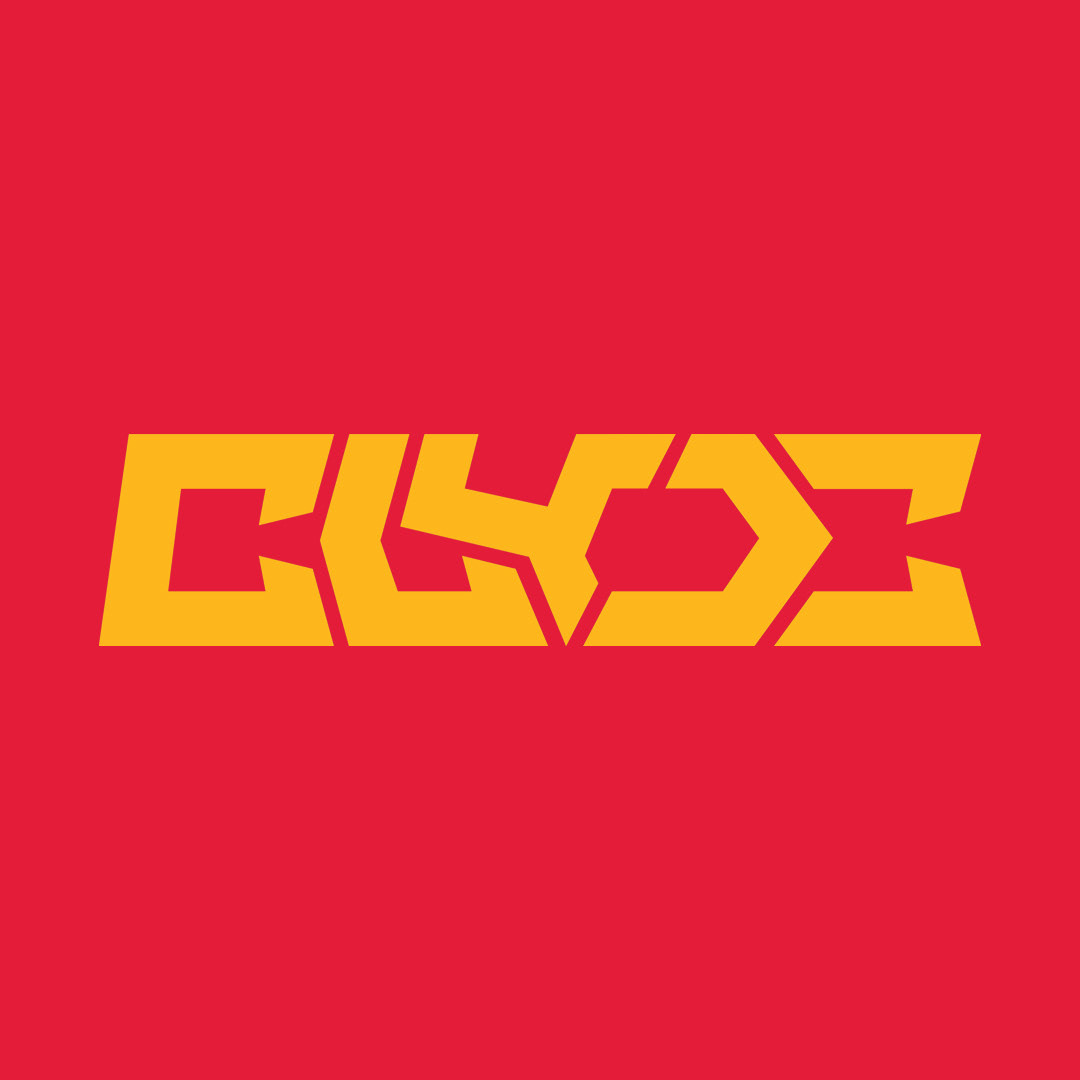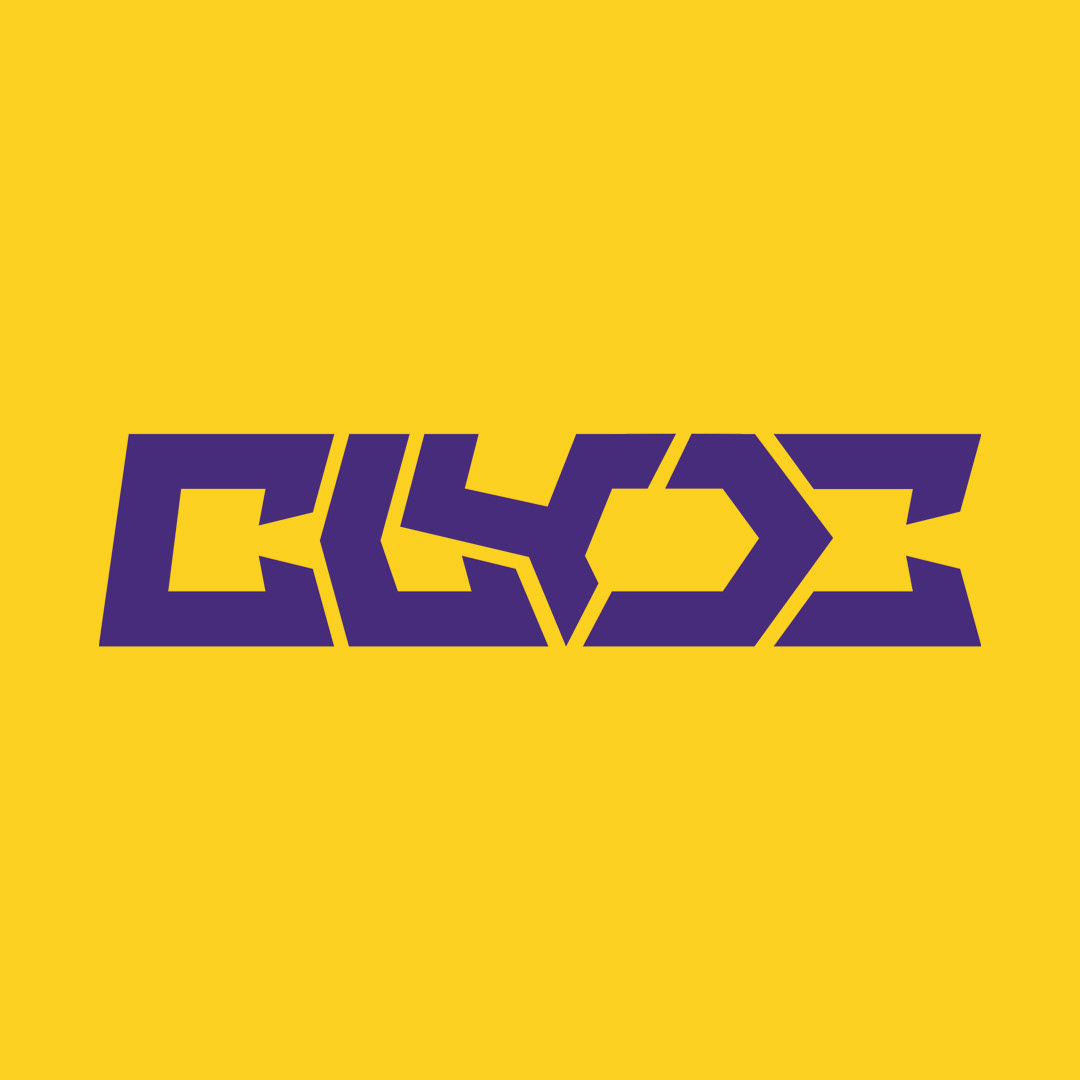 R: 227 / G: 24 / B: 55   |   R: 255 / G: 184 / B: 28
C: 0 / M: 92 / Y: 77 / K: 22   |   C: 0 / M: 31 / Y: 98 / K: 0
HEX: #E31837   |   HEX: #FFB81C
 R: 70 / G: 29 / B: 124   |   R: 253 / G: 208 / B: 35
C: 89 / M: 98 / Y: 0 / K: 12   |   C: 0 / M: 19 / Y: 89 / K: 0
HEX: #461D7C   |   HEX: #FDD023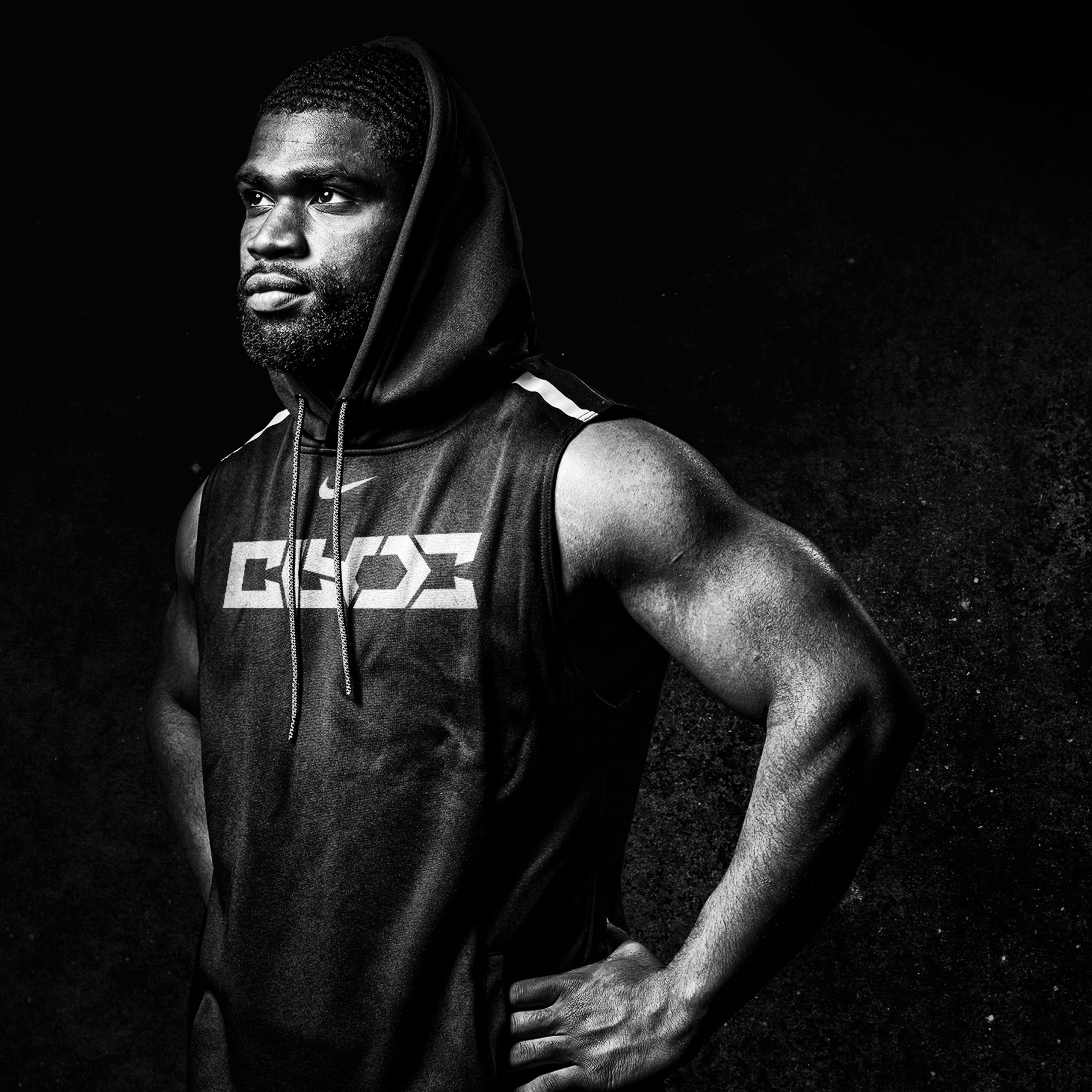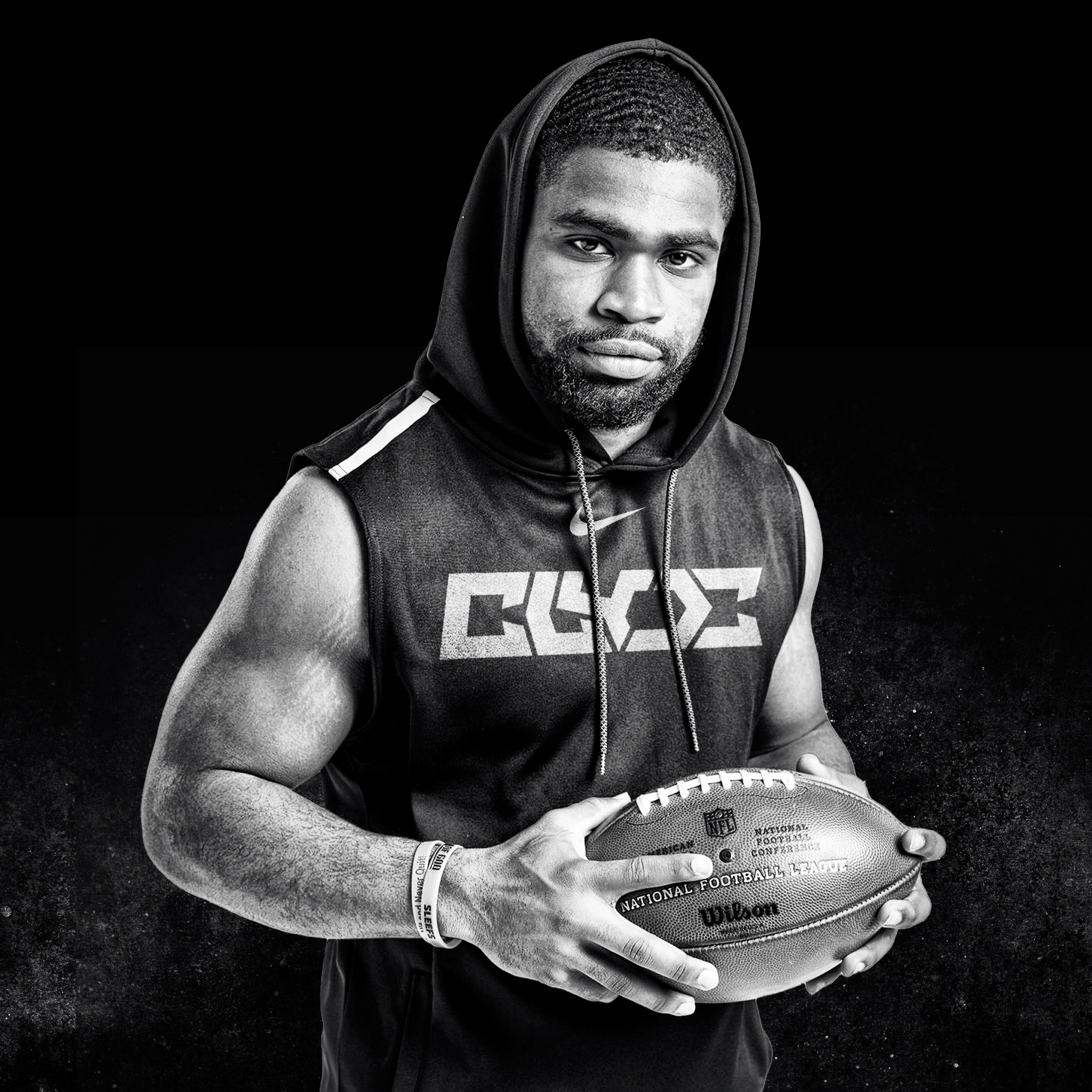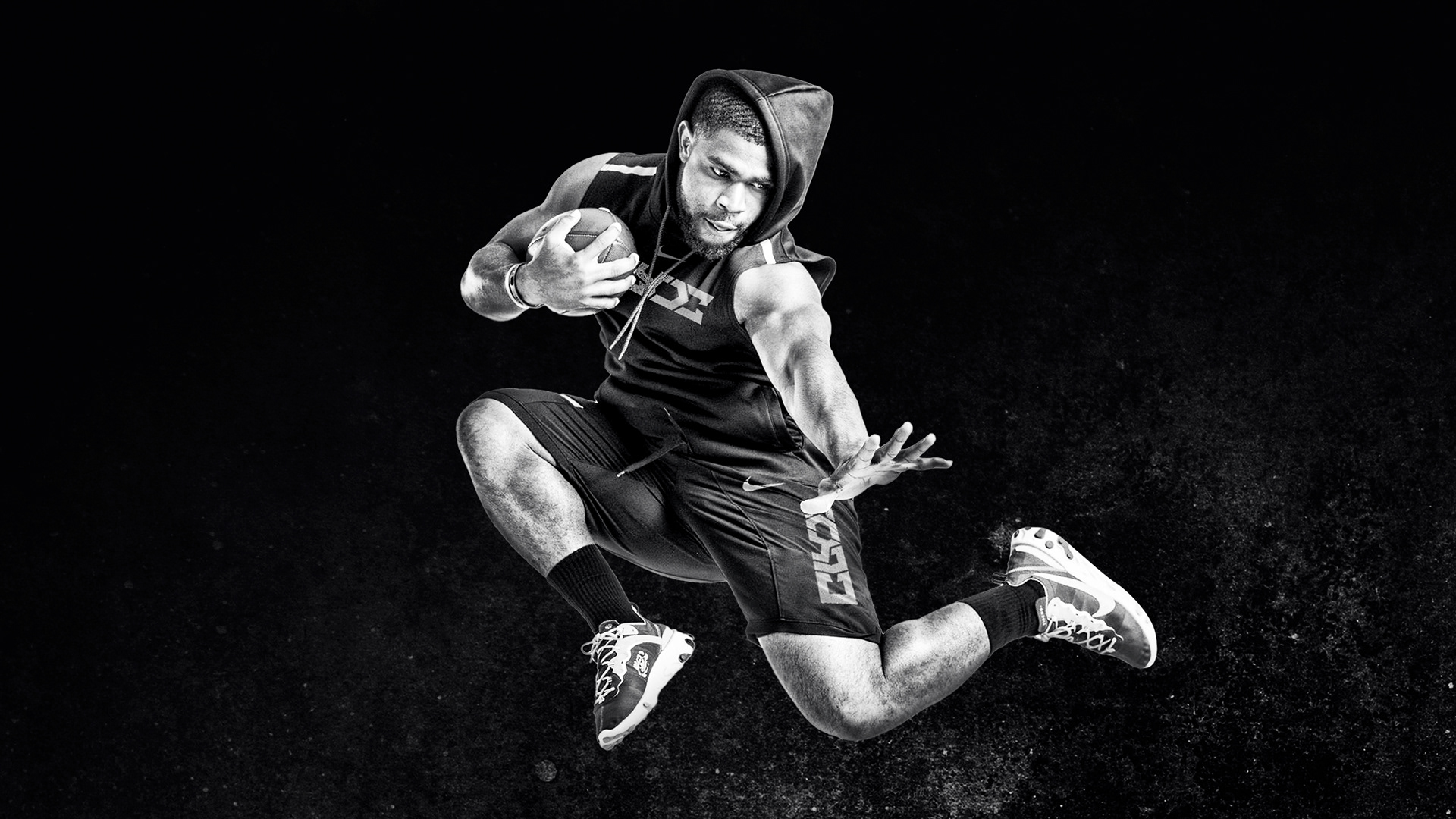 Logo Billboard Advertisement: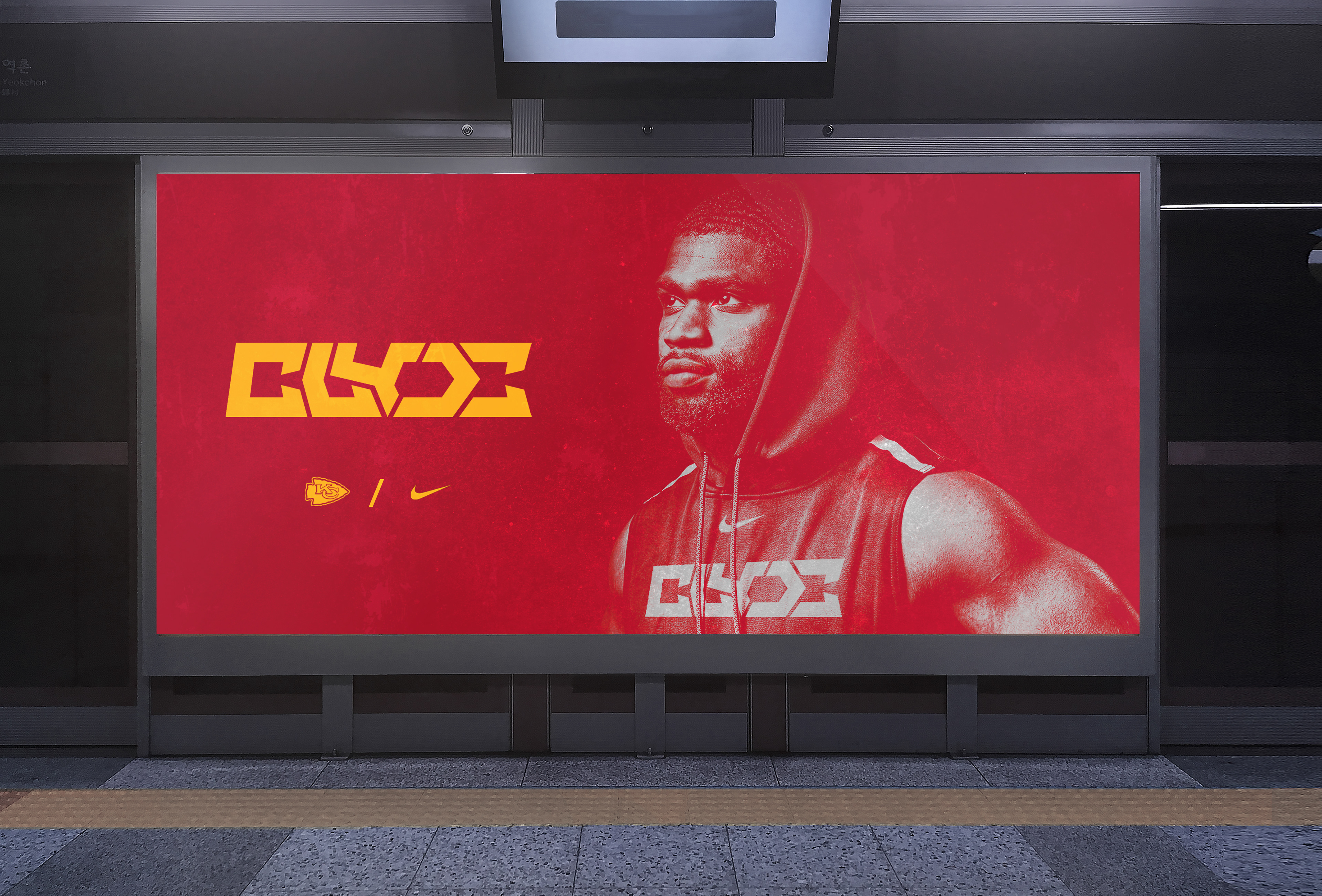 Apparel and Equipment Mock Ups: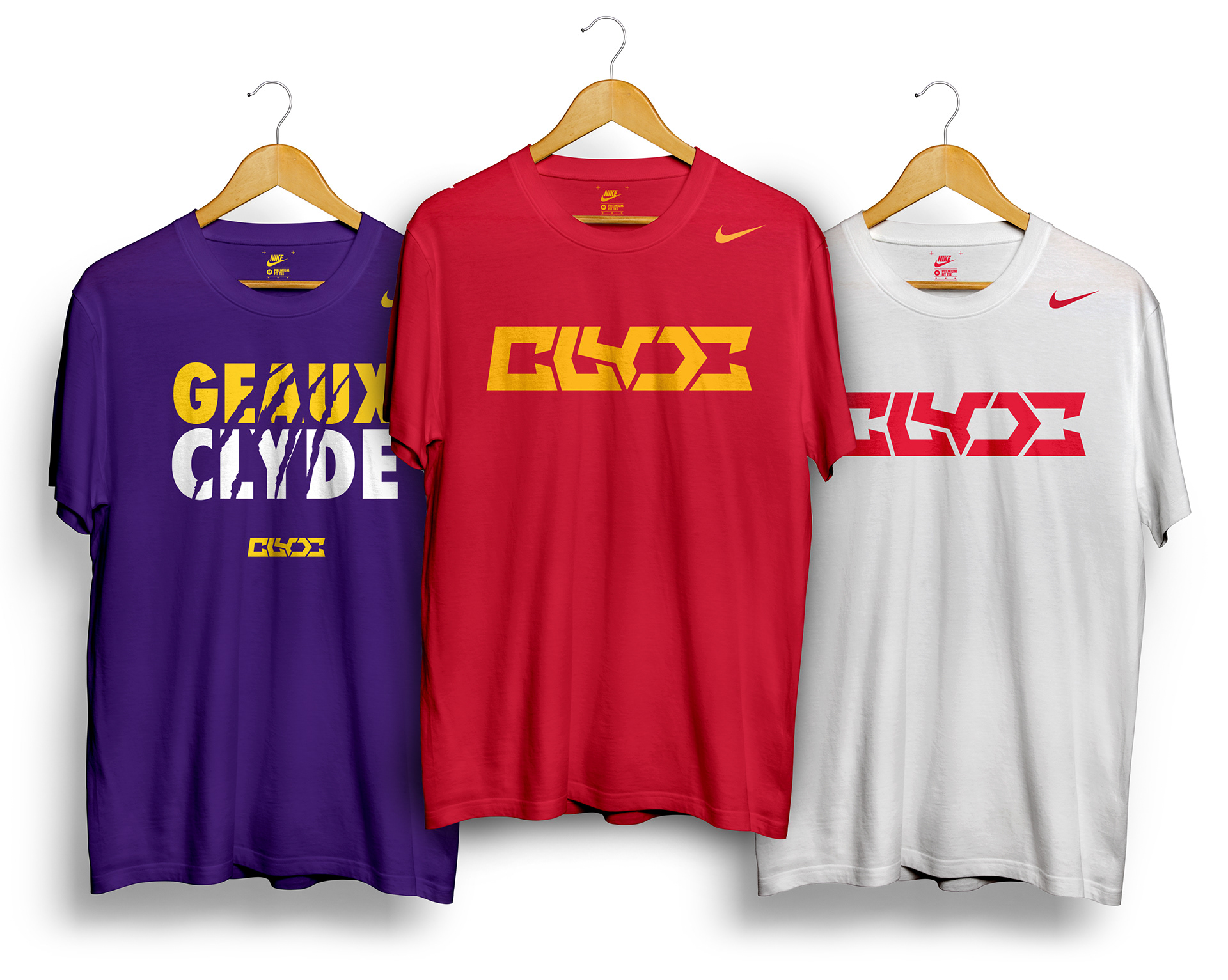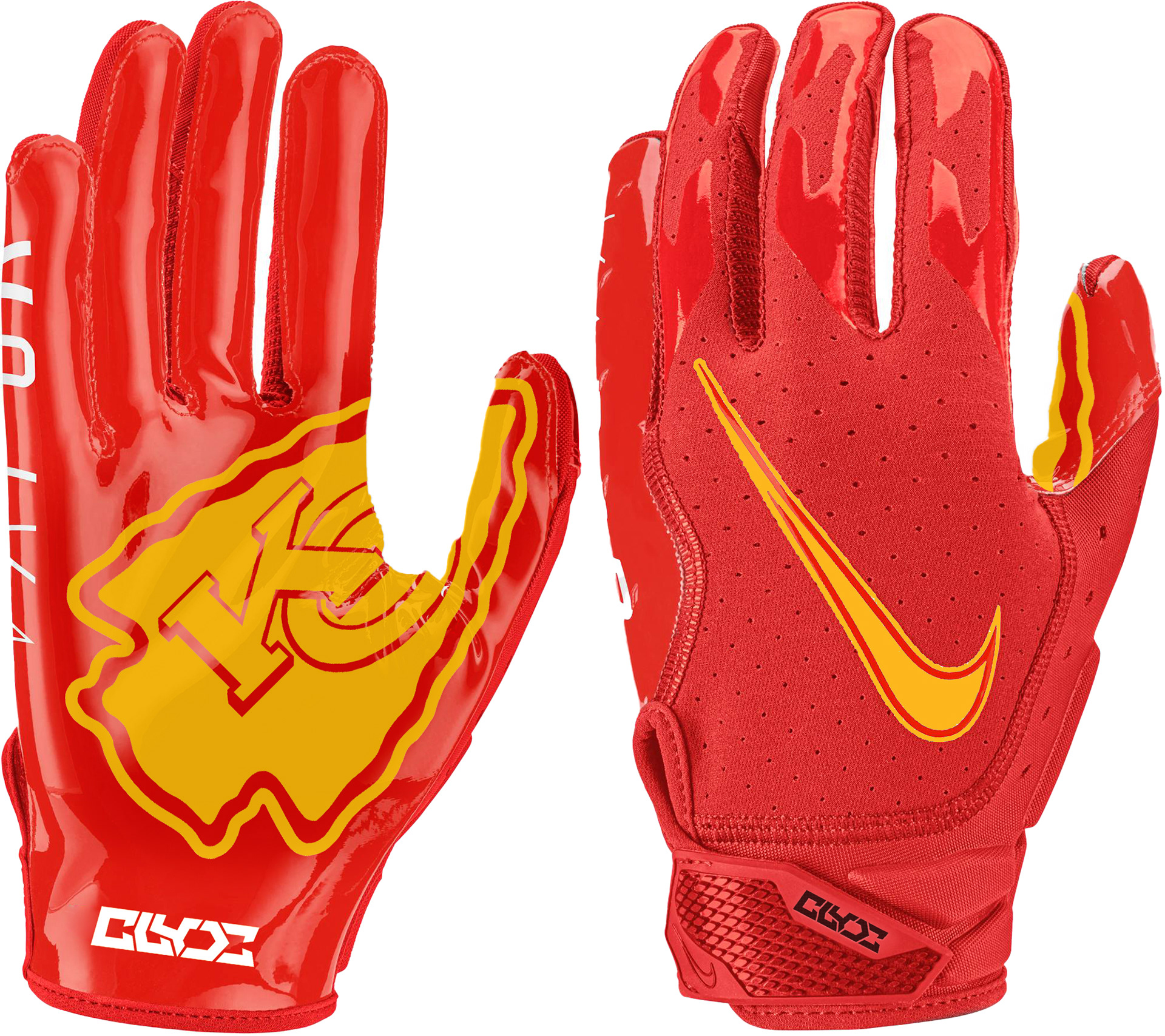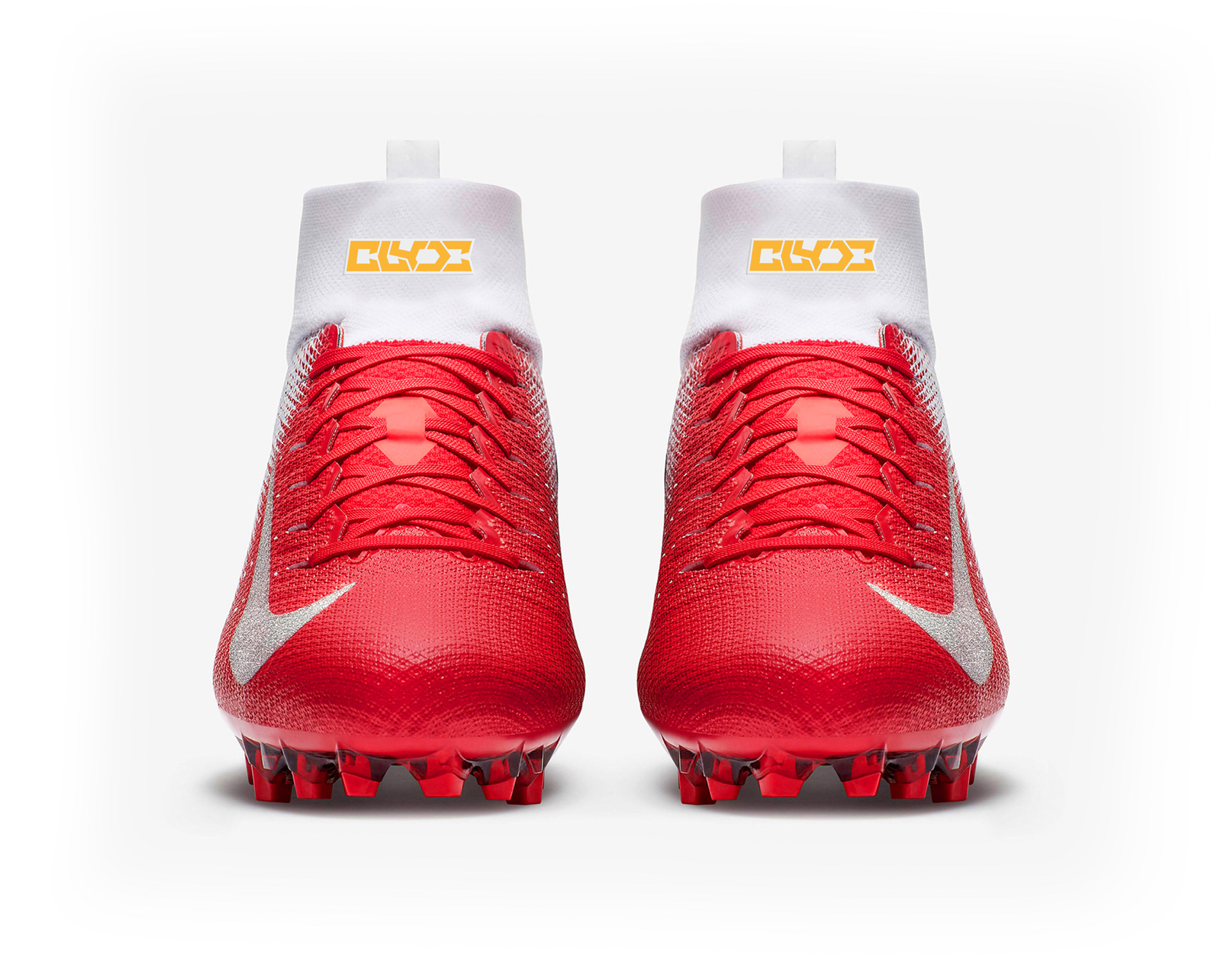 Social Media and Mobile Wallpapers: