Hog's Haven is a theoretical whiskey brand produced on a farm in rural parts of Kansas City, MO known for previous farming of pigs. The farm later changed its area of business to whiskey distilling, but still wanted to stay close to their roots with the name of their new company. I developed and created this brand from start to finish to be something that I could see myself purchasing from, as well as many others. The bottle and packaging features an older map of Kansas City in the background to relate back to the whiskey's location. The color scheme and fort used is something that I feel like fits the mid-west location and vintage feel of the brand.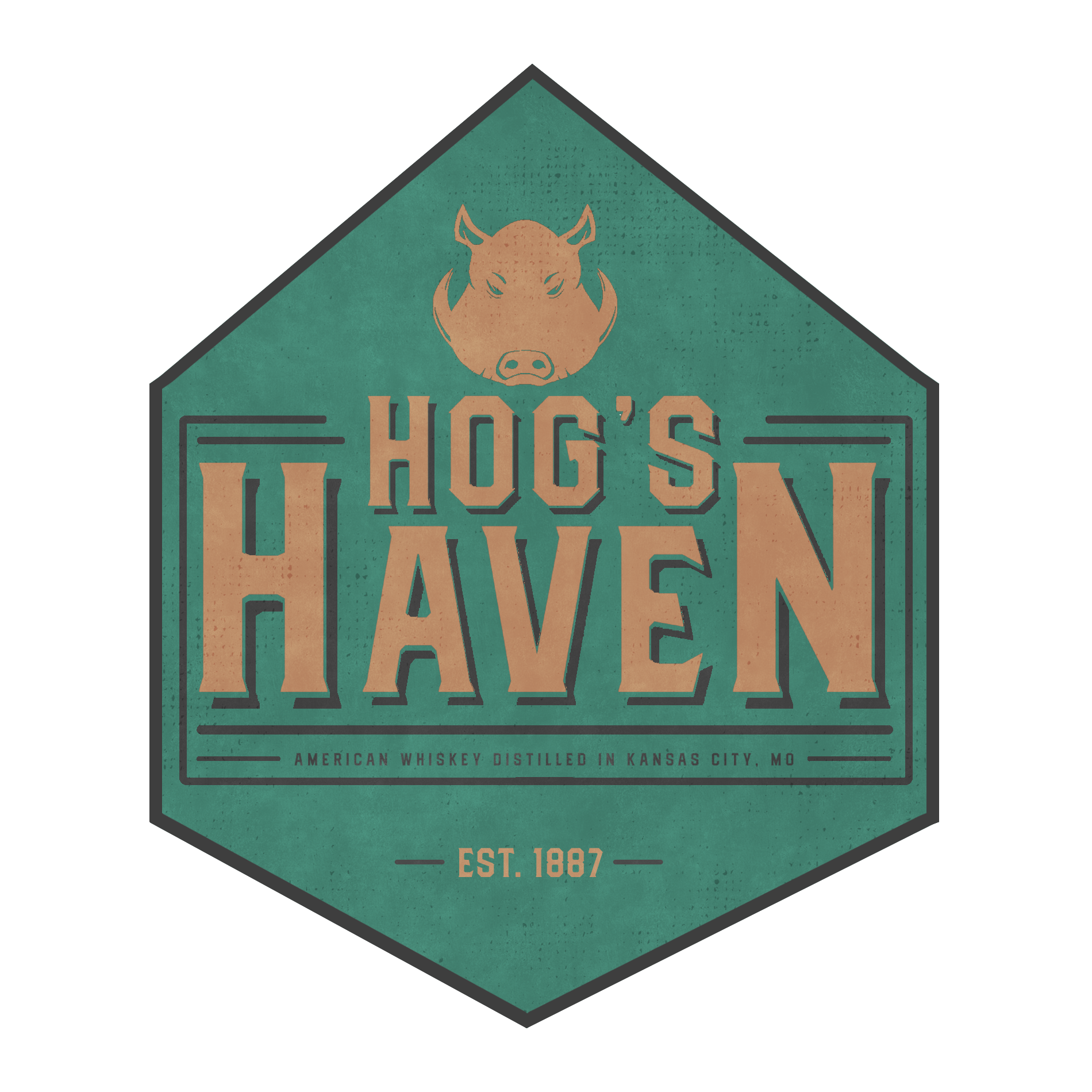 Alternate Transparent Logos: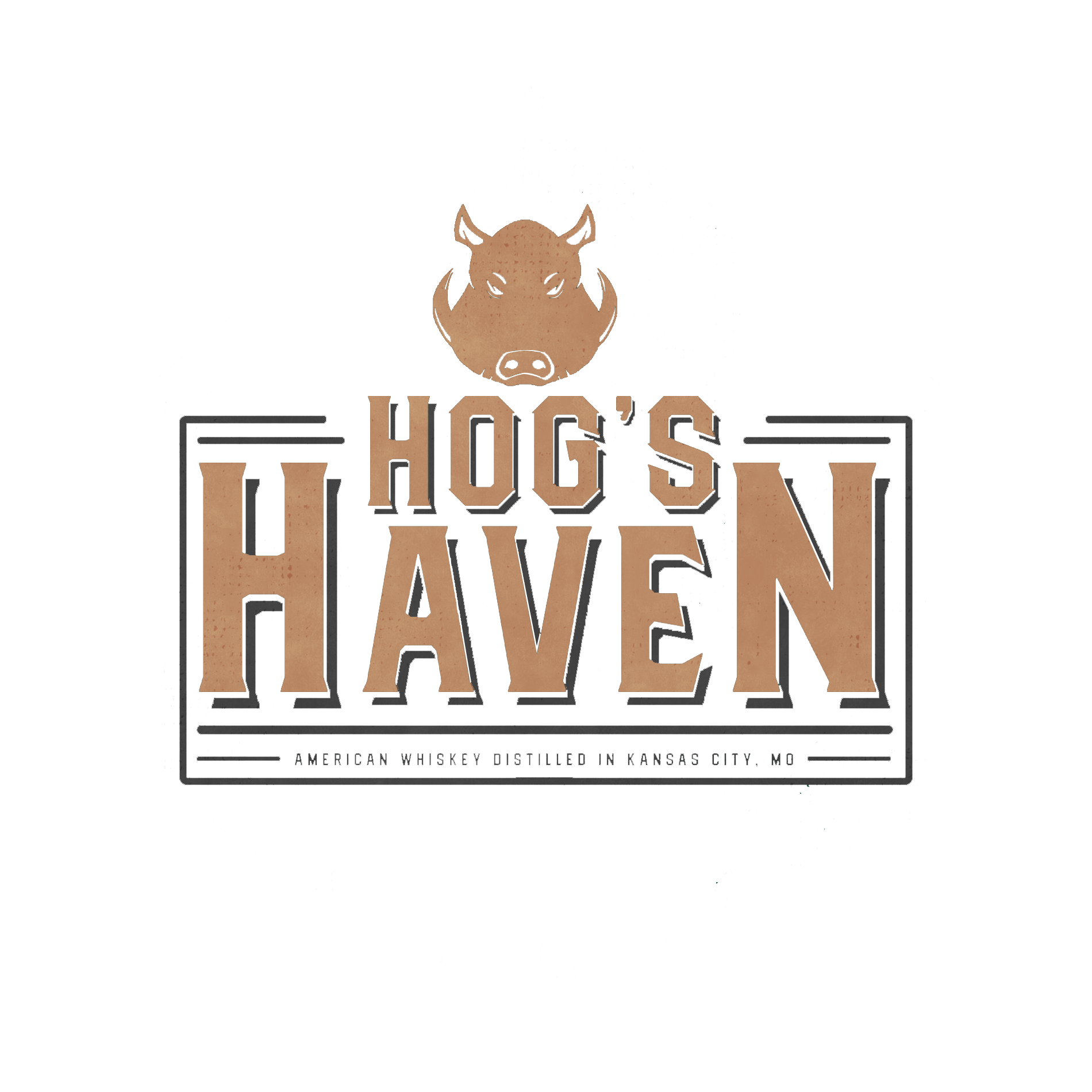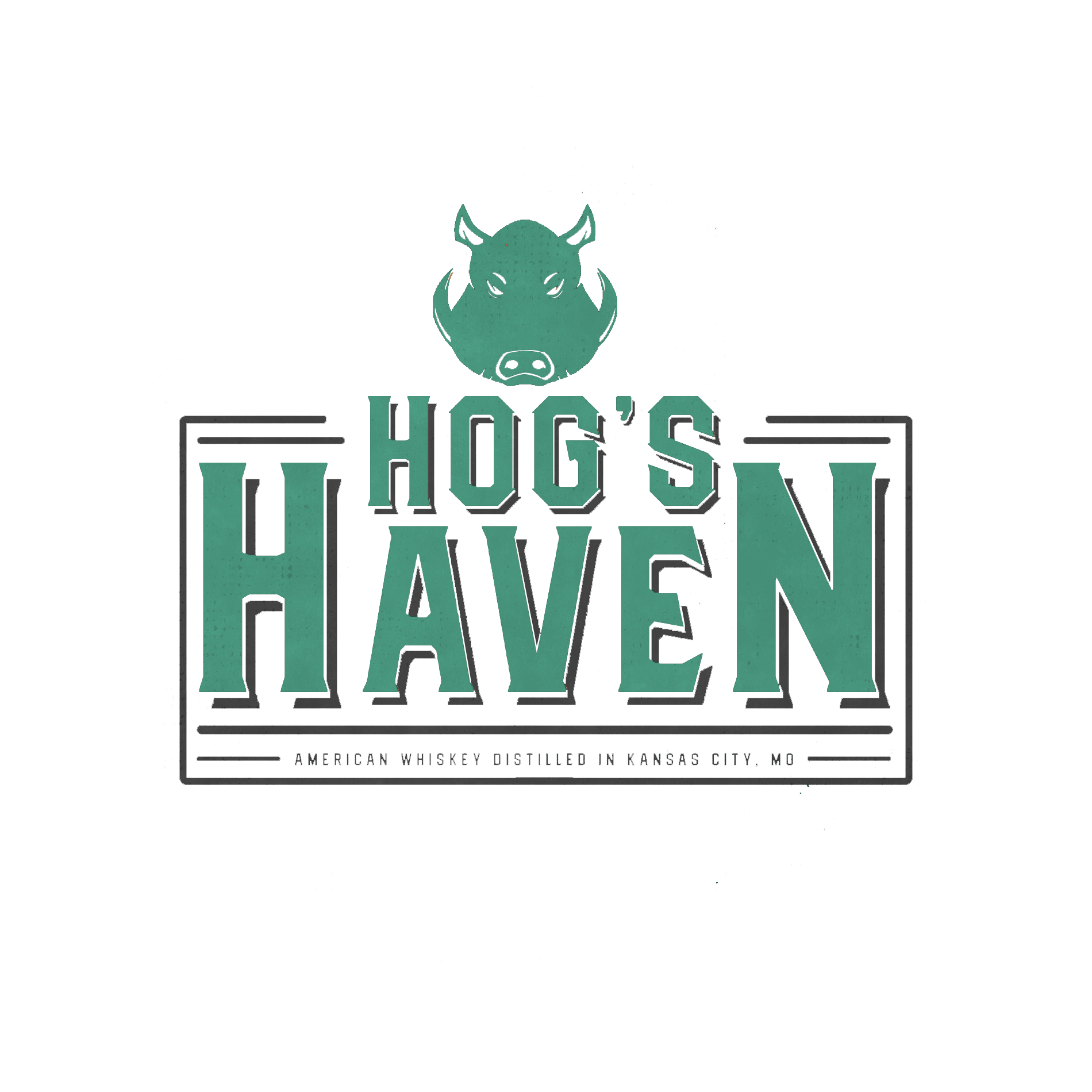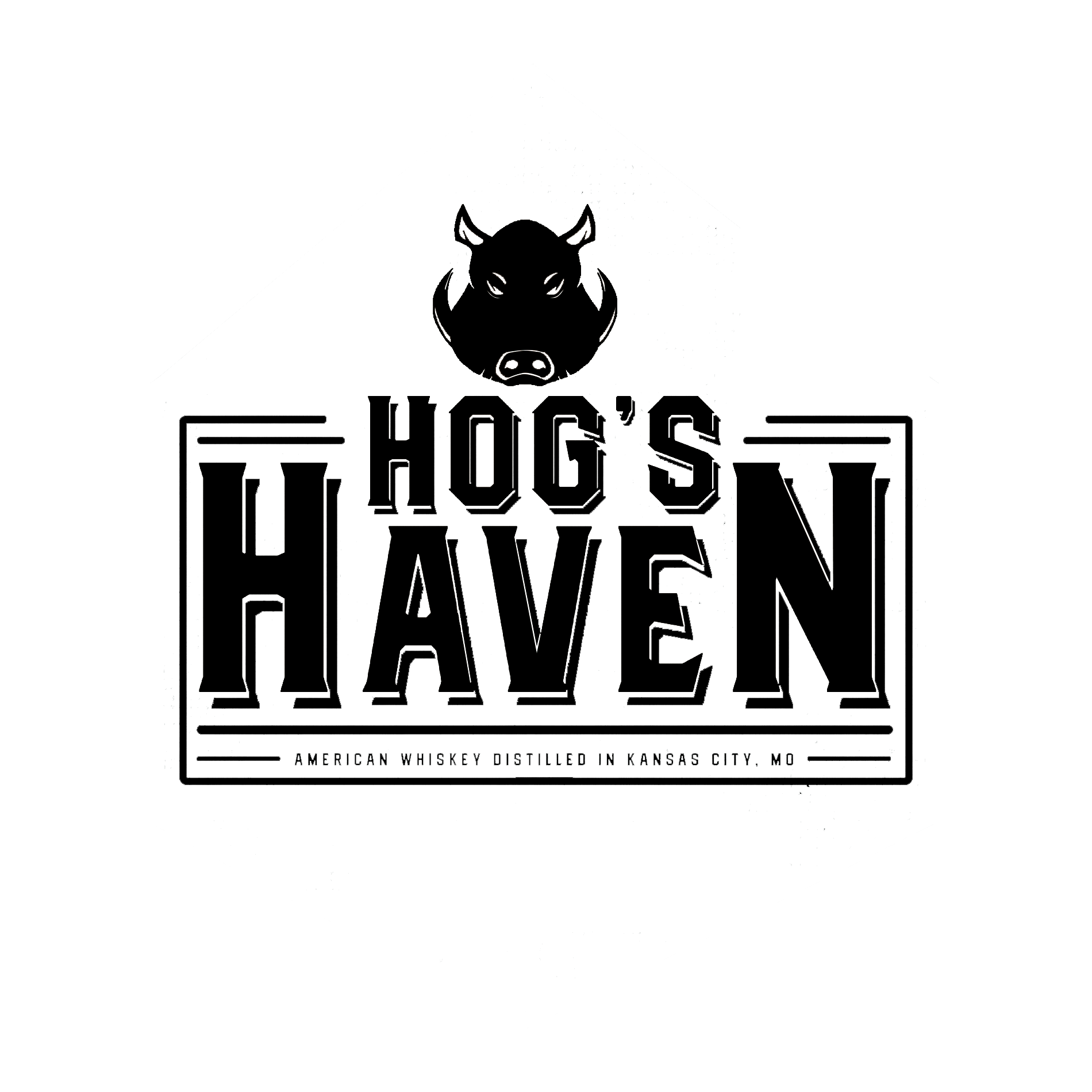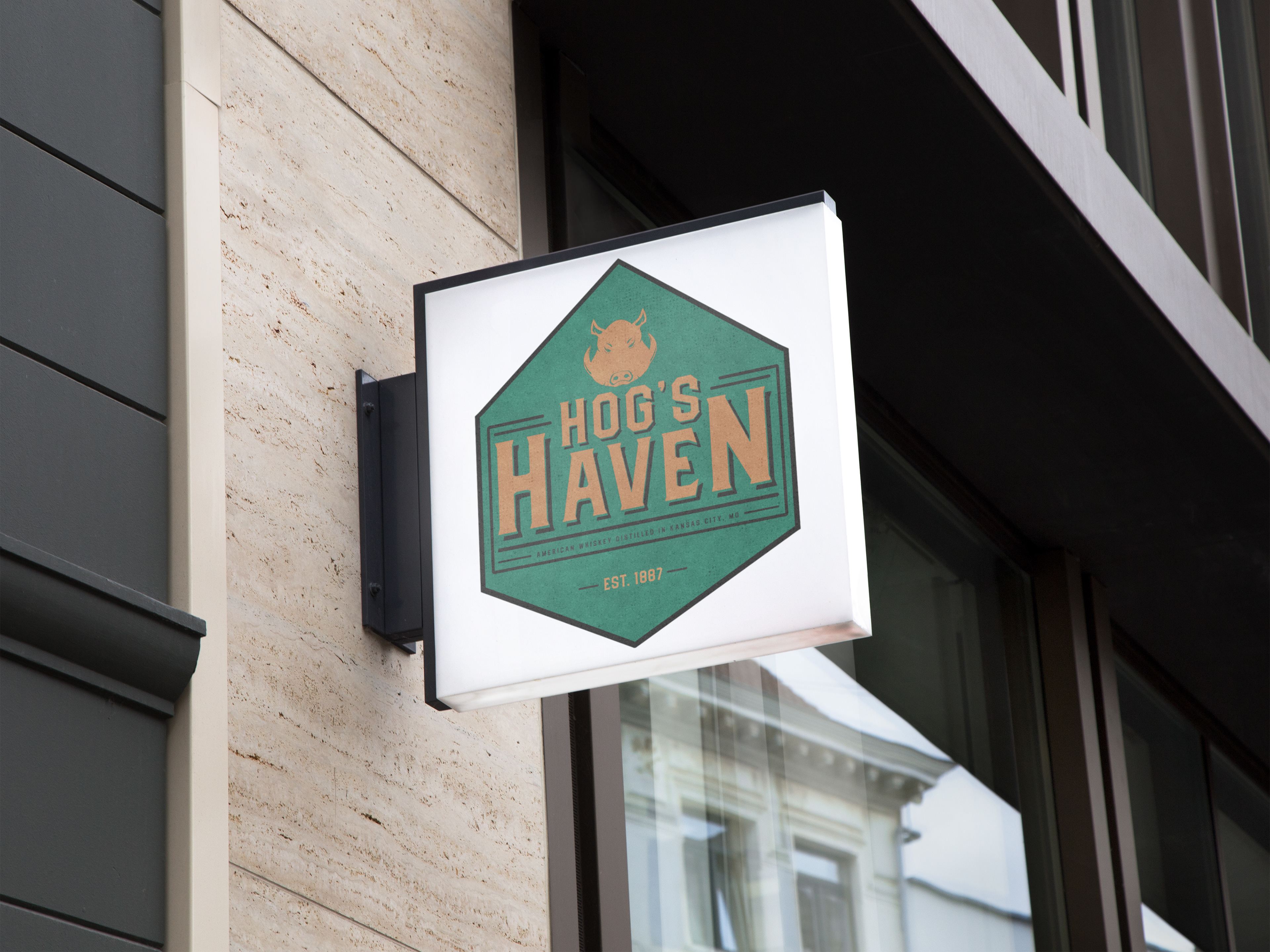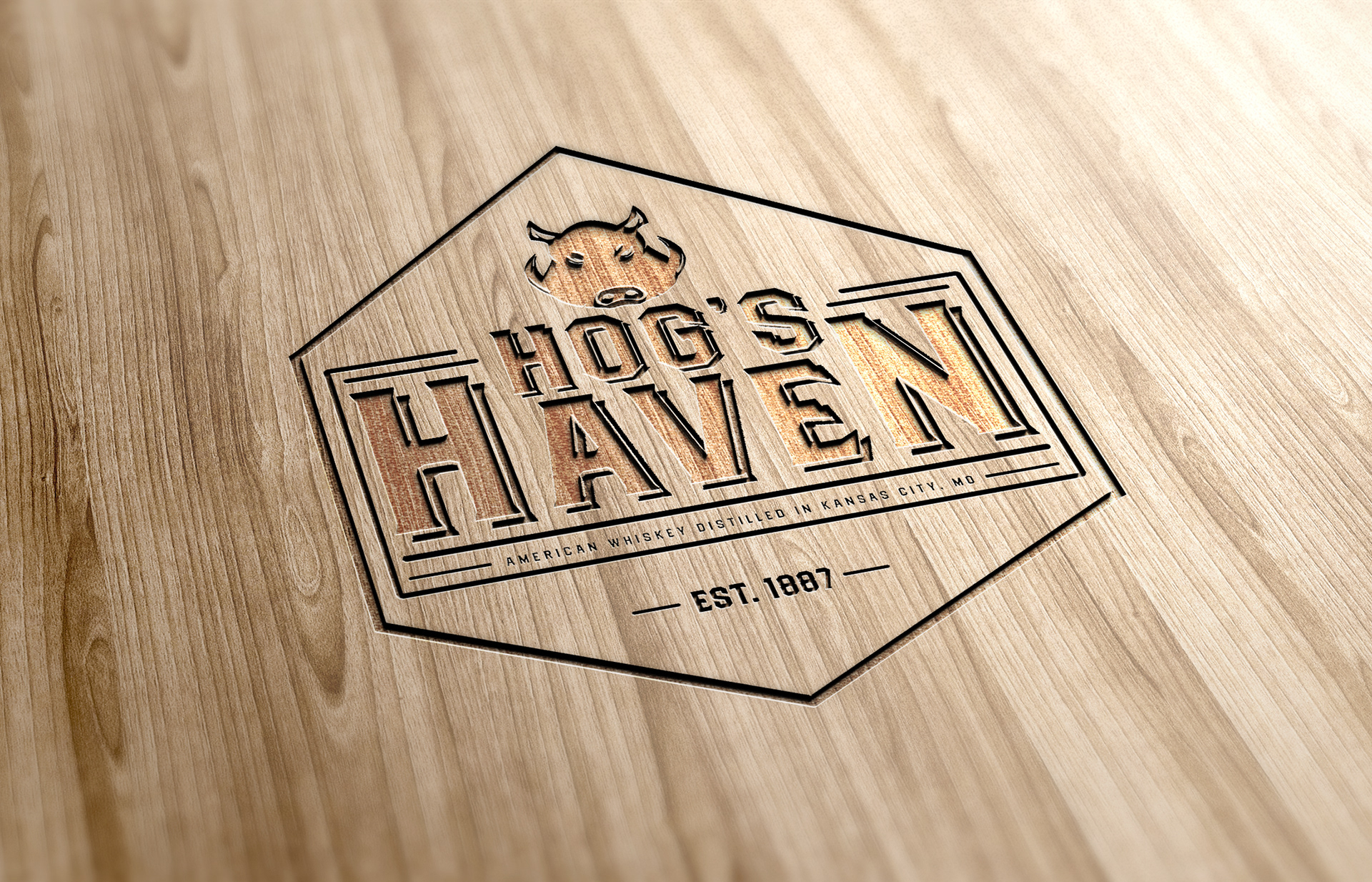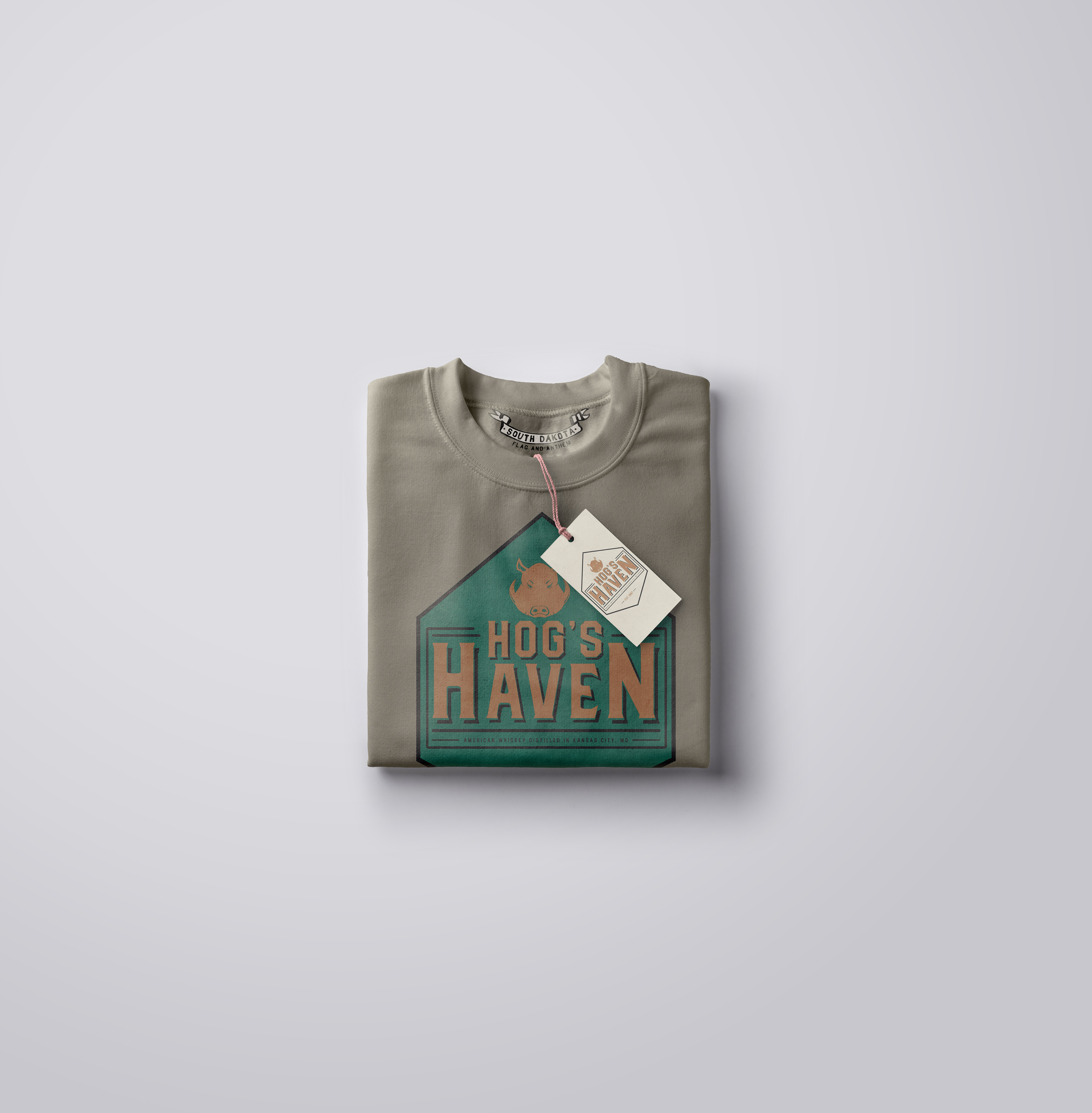 Package and Bottle Design:
The bottle and packaging design features an older vintage map of Kanas City complimented with grunge textures and brushes to bring the feel of the vintage and historical brand together.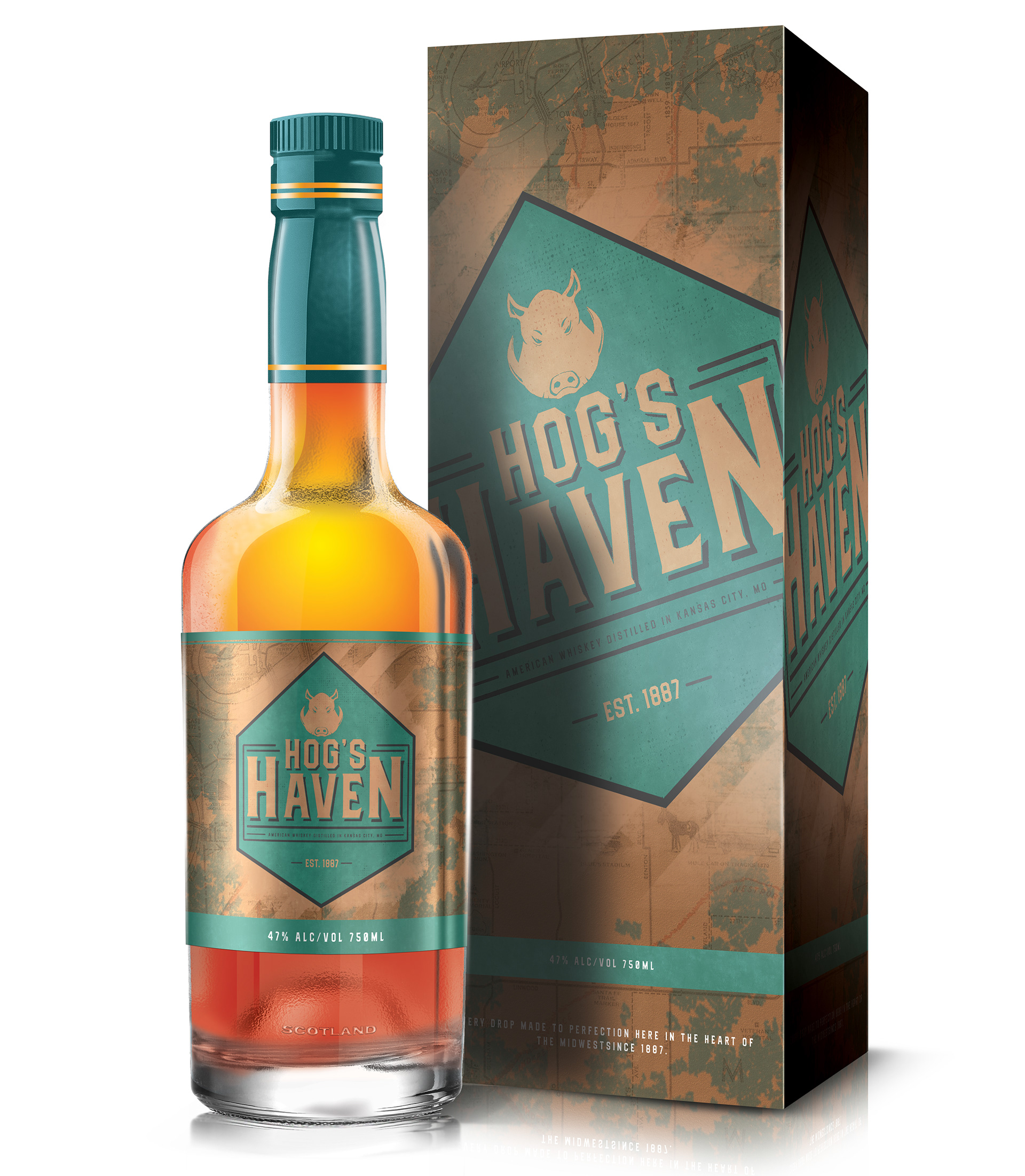 Package and Bottle Design Details: